The Legend of the Miami Cannibal Provides Lessons in Shoddy Drug Journalism
A new analysis of TV reports about a shocking crime rumored to be caused by "bath salts" reveals familiar patterns.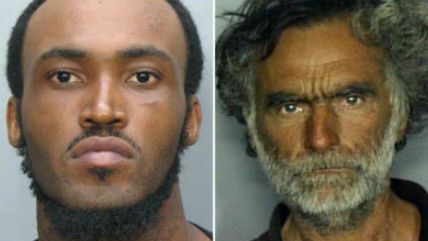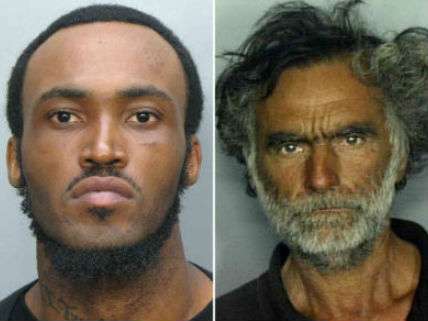 Four years ago this month, news of a shocking crime in Miami, allegedly triggered by a dangerous new designer drug, made headlines across the country and around the world. But as I explain in my latest Forbes column, the story of the "Miami cannibal attack" tells us more about the shoddiness of drug journalism than it does about the hazards posed by "bath salts":
No one knows why Rudy Eugene, a 31-year-old car wash employee, suddenly launched himself at Ronald Poppo, a 65-year-old homeless man he encountered on Miami's McArthur Causeway, chewing off most of his victim's face in an 18-minute assault that ended only after a police officer shot him dead. But one thing is certain: "Bath salts" did not make him do it.

We know that because toxicological tests found no trace of synthetic cathinones, the stimulants known as bath salts, in Eugene's body. But the results of those tests were not announced until a month after the attack, which happened on a Saturday afternoon in May 2012. In the meantime, news outlets around the world, based on zero evidence aside from one police officer's speculation,attributed Eugene's savage violence to a drug he had not taken, using security camera footage of the "Causeway Cannibal" (a.k.a. the "Miami Zombie") to illustrate the horrors wrought by a nonexistent "epidemic."

Reviewing that bizarre episode in a recent issue of the journal Contemporary Drug Problems, two researchers at the University of Minnesota, neuroscientist Natashia Swalve and media scholar Ruth DeFoster, draw some lessons that could help journalists avoid such drug panics in the future. That's assuming journalists want to avoid drug panics. Their track record before, during and after the Great Bath Salt Freakout of 2012 suggests otherwise.