Almost Everybody Wants Federal Sentencing Reform, So Why Hasn't It Happened?
Election year posturing and new Supreme Court nominee fight push it down the agenda.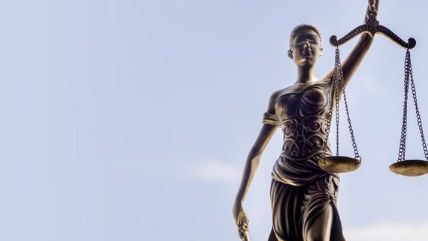 (Phartisan | Dreamstime.com)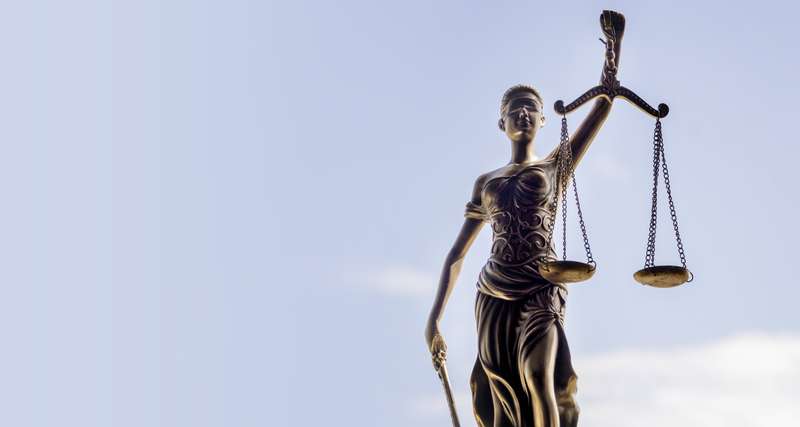 A significant bipartisan collection of legislators and activists has come together to hammer out a bill to soften federal mandatory minimums for non-violent crimes. It was approved by the Senate Judiciary Committee in October, but it's now a big question mark whether it will go anywhere anytime soon with an election looming, Republicans still fragmented. and a possible Senate fight brewing over Supreme Court Justice Antonin Scalia's replacement.
The New York Times notes how the disagreement over whether the Senate should even consider and vote on Merrick Garland to replace Scalia may be pushing sentencing reform off to the side:
This feud over the nomination has overshadowed the effort to reduce mandatory minimum sentences and ease the transition from prison. Now supporters of an overhaul are worried about its fate, especially with the Senate about to turn to a series of time-consuming spending bills and the election-year calendar approaching a point where little gets done that is not absolutely necessary.

"If this is going to happen along with 12 appropriations bills, we are going to have to elbow our way into the queue," said Senator Richard J. Durbin of Illinois, one of the chief Democratic authors of the bill. "The ball is now on the Republican side of the net."
Over at Roll Call, the White House seems to think that they are going to get something moving forward soon. But Republican supporters of reform are a little more concerned:
Administration officials are "quite optimistic" that the Senate will take action on a criminal justice overhaul bill "quite soon," White House Counsel Neil Eggleston said.

But in a series of interviews Tuesday, Senate leaders who have been working closely with White House officials, sounded more cautious.

"It doesn't seem to be moving," said Senate Judiciary member Jeff Flake, R-Ariz.

Securing agreement on still-unresolved issues and making sure there is adequate floor time to complete work on the bill are Flake's biggest concerns.

"We've got to get agreement on some things so it doesn't take much time," he said.
Unfortunately there's still the matter of the handful of Republican senators who oppose reform at all, guys like Jeff Sessions of Alabama and Tom Cotton of Arkansas who want the public to believe that these harsh mandatory sentences are necessary to keep us all safe from violent anarchy, facts be damned. Sessions was noted recently here for not wanting to scale back the drug war even one tiny, little bit, and thinks that people who smoke marijuana are "not good people."
Cotton, meanwhile, is insistent that sentencing reform will lead to the release of thousands of "violent" prisoners, because he sees all forms of drug trafficking as inherently violent. In reality, the sentencing reform legislation has been watered down enough so that it will likely have the potential to affect fewer than 2,500 prisoners as it stands, according to Families Against Mandatory Minimums (FAMM). And they are not guaranteed to be released. It would be up to a judge to decide.
And then there's presidential candidate Sen. Ted Cruz, who used to support sentencing reform, but has now taken a position similar to Cotton's.
Roll Call explains in detail all the legislative issues (beyond just opposition to the reforms) that could keep the bill from being passed before the election here.
More Reason on the problems with mandatory minimum sentencing here.