Missouri Judge Weakens Law to Rein in Traffic-Court Piracy
Towns in St. Louis County won't face tighter caps than the rest of the state.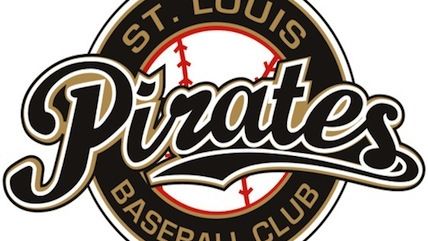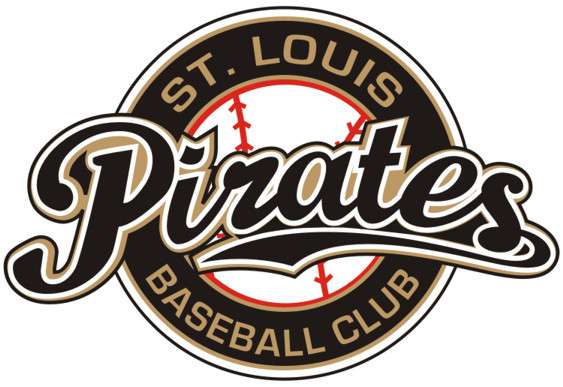 Many Missouri towns, especially in the St. Louis area, are infamous for using speed traps, draconian court fees, and other types of traffic-court piracy to keep their budgets in the black. A recent reform was aimed at reining in these abuses, but a judge just struck down several segments of the law.
Before the bill took effect earlier this year, towns could take as much as 30 percent of their revenue from traffic enforcement. Under the new order, the ceiling in most of the state was lowered to 20 percent. But in "any county with a charter form of government and with more than nine hundred fifty thousand inhabitants"—that is, in St. Louis County—it was cut much lower, to 12.5 percent.
The law was clearly having an effect. One tiny town that relied on a speed trap for much of its revenue responded by laying off 10 cops. Another mini-city dissolved its force entirely and contracted instead with a local police cooperative. But yesterday Circuit Judge Jon E. Beetem ruled that the provisions singling out St. Louis County were a "special law" and therefore forbidden under the state constitution. The 20 percent cap will now be imposed across the state evenly.
Beetem also struck down a statewide requirement that towns submit annual reports on the revenues they receive from traffic violations and related court costs, deeming this an unfunded mandate.
The St. Louis Post-Dispatch reports that that the legislator behind the law, Republican state senator Eric Schmitt, is urging the state attorney general to appeal the ruling. The paper adds that another reform may be on the way:
[Sam] Alton, a city attorney in Pagedale and municipal judge and prosecutor in several other north St. Louis County municipalities, said he hopes the decision sends a message to Schmitt and other lawmakers who are drafting a new bill that would further limit municipal courts by restricting what they can raise from nontraffic-related ordinances, such as housing code violations.

While current versions of that bill do not have special provisions that apply only to St. Louis County, Alton said he believes the intent is the same.

"This ought to give the Legislature a bit of pause," he said.
If Beetam's ruling survives an appeal, that no doubt will make Schmitt and company pause before singling out St. Louis County for stronger restrictions. But I can't see any legal reason—the politics may be another matter—why they should feel restrained from passing a bill that treats all counties equally.
Bonus link: After the Ferguson riots, many pundits argued that the St. Louis region could battle these municipal abuses with a mass consolidation of city and county governments. Drawing on the late Elinor Ostrom's work, I argued that reforms like these bills make more sense.