When the Feds Leaned on Secure Email Company Lavabit, It Was Edward Snowden They Were After
Truth revealed in public due to government incompetence in unredacted court documents.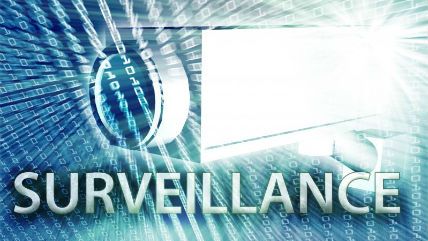 When in 2013 the secure email service Lavabit, run by Ladar Levison, bravely shut itself down in response to government demands for backdoor access to find info on one of its clients, the client in question was, it has now been revealed due to government incompetence, Edward Snowden, Wired tells us today (while implying all the cool kids in the field kinda already knew).

How we learned for sure:
With the Lavabit case long ended, Levison has kept fighting to get more of the documents unsealed and unredacted. He's been using money raised by supporters back in 2013 to fund the fight for transparency. He filed a motion in December asking an appeals court to unseal documents and vacate a non-disclosure order that has silenced him about the target.

It turns out he was a little more successful in that latter request than he thought he was—with a little help from a government error. After a hearing earlier this year, a court denied his motion to unseal and vacate but ordered US attorneys in the case to re-release all "previously filed pleadings, transcripts, and orders" with everything unredacted except "the identity of the subscriber and the subscriber's email address." After some negotiation, the government got the court to agree to let it redact other information as well that might harm its investigation into the target.

Then the government messed up. When the documents were re-posted to Pacer this month, Snowden's Lavabit email address was left unredacted in plain sight in an August 2013 document.

When asked for comment, Levison's lawyer Jesse Binnall told WIRED in a email that "due to the letter and spirit of the court's January 7, 2016 order, Lavabit has no further comment on the unredacted email address."
The unredacted address: Ed_Snowden@lavabit.com.
Nick Gillespie's recent interview with Snowden.
A Reason TV interview with Lavabit's Ladar Levison