Tuesday Primary Vote Results: Florida, Ohio, North Carolina, Missouri & More
Get your fresh election results.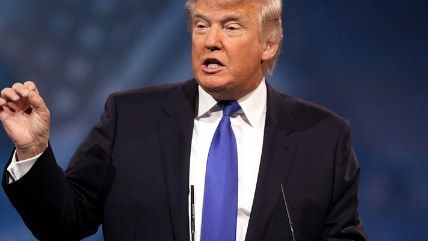 (Gage Skidmore / photo on flickr)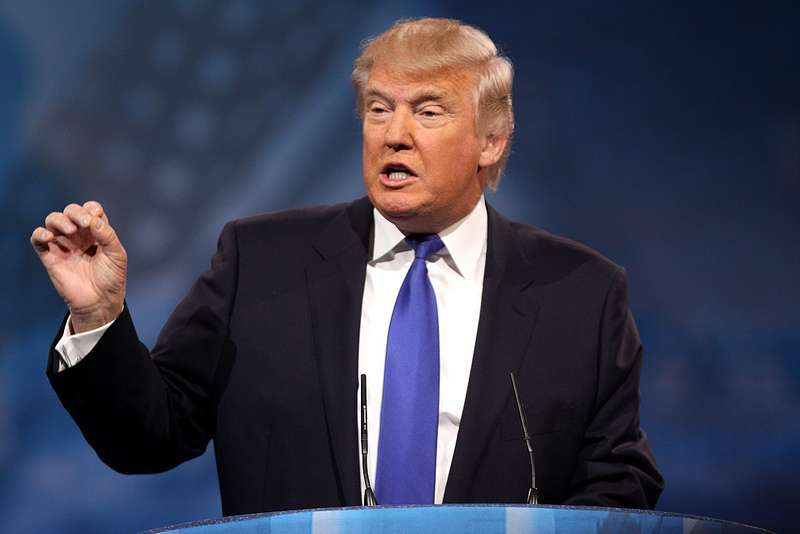 FINAL UPDATE (1:22 a.m.): The Missouri vote is nearly complete for both parties and it's still extremely close. NBC News says Trump and Clinton are the apparent winners.
Earlier: Florida! Ohio! And … the rest. Okay: Illinois, North Carolina, and Missouri, too.
For the Republicans, though, eyes are mostly on Florida (home of Sen. Marco Rubio) and Ohio (home of Gov. John Kasich). Will either of them win their home states, or will Donald Trump triumph?
The Democrats … have votes, too. Okay, I'm possibly not being fair to Bernie Sanders. Some polls have him close to Hillary Clinton in Missouri and Illinois. He could fare well this evening. And we've had polls being wildly off this election cycle anyway.
Here is the blog post I'll be using to update readers on the outcomes of the primary votes tonight. The first polls close at 7 p.m. Eastern. This post will be updated periodically with new information. I'll post new news up at the top, and then update each state with numbers as each race is called. Poll closings noted in Eastern time.
Florida (polls close 7 p.m.)
Democrats: Hillary Clinton projected winner
Republicans: Donald Trump projected winner
Illinois (polls close 8 p.m.)
Democrats: Hillary Clinton projected winner
Republicans: Donald Trump projected winner
Missouri (polls close 8 p.m.)
Democrats: Hillary Clinton projected winner
Republicans:
North Carolina: (polls close 7:30 p.m.)
Democrats: Hillary Clinton projected winner
Republicans: Donald Trump projected winner
Ohio (polls close 7:30 p.m.)
Democrats: Hillary Clinton projected winner
Republicans: John Kasich projected winner