Hillary Clinton's South Carolina Victory Puts Her on Track to Win the Democratic Nomination
Clinton's win a sign that Democratic voters want to stick with Obama's policies.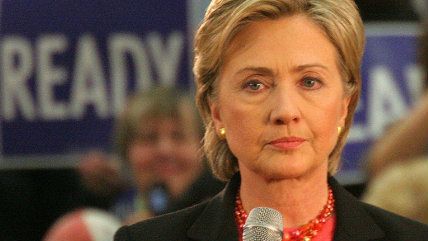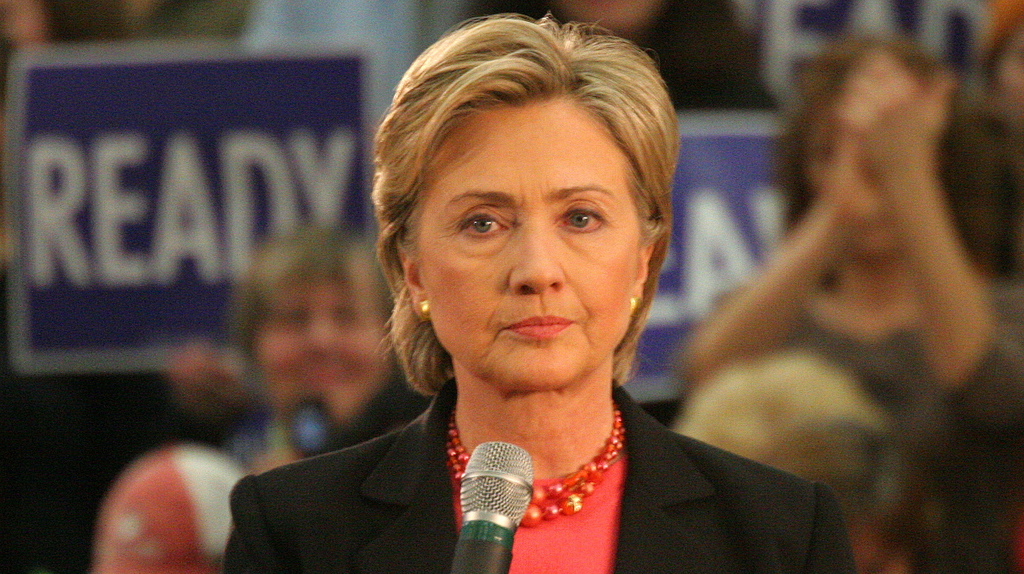 For a little while, it looked like the Democratic primary between Hillary Clinton and Bernie Sanders might be genuinely competitive. But Hillary Clinton posted a huge win in South Carolina last night, putting her on the clear track to win the party's nomination. Clinton won the state's contest with more than 73 percent of the vote, compared to Sanders' 26 percent.
That puts her in place to win big in the south on Super Tuesday this week. As Nate Cohn writes in The New York Times, if Sanders can't then go on to win major victories outside the southern voting block, he's virtually certain to lose.
Clinton's South Carolina victory was propelled by heavy support from Black voters, 87 percent of whom picked her over Sanders. Notably, Clinton's victory was significantly larger than Barack Obama's primary victory in the state in 2008, when he beat Clinton by capturing 78 percent of the vote.
And it signals that South Carolina voters, at least, hope to extend the Obama presidency. Much of the Democratic primary has revolved, at least implicitly, around questions of lingering liberal dissatisfaction with President Obama's policies and whether they went far enough. Sanders' campaign has essentially been an extended argument that they didn't.
But for South Carolina's democratic voters, there was very little question. As CBS News reports, exit polls show that 72 percent of Democratic voters yesterday preferred a president who would continue Obama's policies. Clinton, in other words, decisively trounced rival Bernie Sanders yesterday. But in many ways, it was President Obama who won.