Is Condom-Free Porn an Occupational Safety Hazard? California Authorities Vote Today
A who's who of the porn biz joined public-health experts in condemning the proposed regulations Thursday.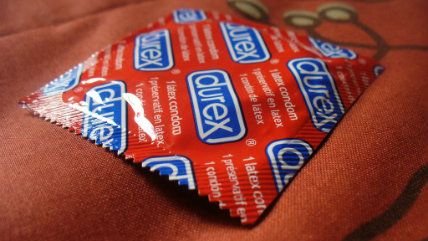 Will porn sets in California have to stock up on condoms and protective eyewear? It all depends on how the state's Division of Occupational Safety and Health (Cal/OSHA) votes this evening.
All afternoon, Cal/OSHA members heard from adult-industry performers, directors, and producers, along with public-health experts and others who oppose a proposal to make condom-free porn scenes a violation of workplace safety standards. The vote comes after years of pressure from the Aids Healthcare Foundation (AHF), headed by Michael Weinstein. AHF is also the root of a 2012 Los Angeles County law (still under dispute) requiring condoms in porn, as well as an upcoming, statewide ballot measure to the same effect. The ballot measure would appoint Weinstein himself as porn sheriff, charged with finding and prosecuting condom violations.
Weinstein first petitioned Cal/OSHA six years ago to mandate the use of condoms and other protective barriers on porn sets. Cal/OSHA, a division of the California Department of Industrial Relations, has held six advisory board hearings on the issue since then.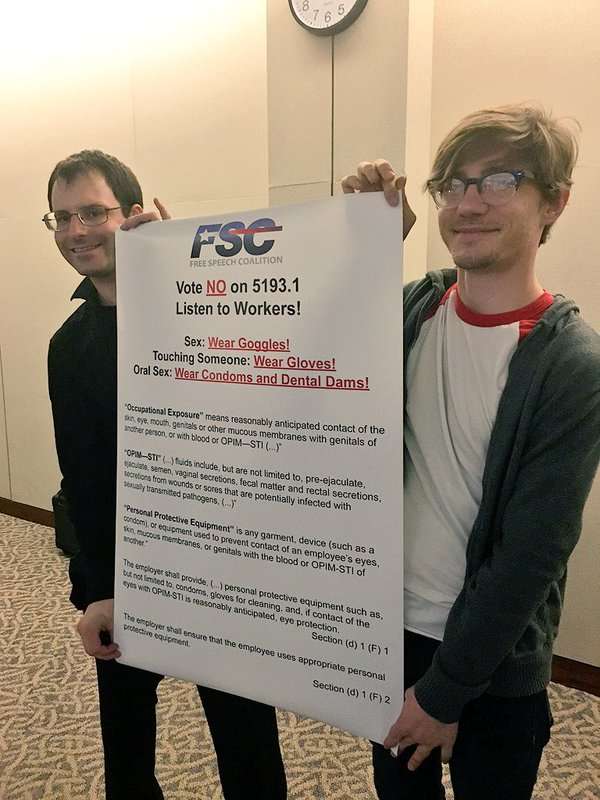 Under Weinstein's proposal, California's workplace Bloodborne Pathogen standards wouldn't just apply to medical settings but cover "all workplaces in which employees have occupational exposure to bloodborne pathogens and/or sexually transmitted pathogens due to one or more employees engaging in sexual activity with another individual." Activities covered by the new rule "include, but are not limited to… the production of any film, video, multi-media or other recorded or live representation where one or more employees have occupational exposure."
Occupational exposure is defined as "reasonably anticipated contact of the skin, eye, mouth, genitals or other mucous membranes with genitals of another person, or with blood" or "other potentially infections materials." Other materials include any "human body fluids," including "semen, vaginal secretions … and all body fluids in situations where it is difficult or impossible to differentiate between body fluids."
At the 2016 AVN Adult Entertainment Expo in January, porn-industry legal experts warned that the rules require not just condom usage but also dental dams and other "personal protective equipment," such as safety googles worn during facial scenes.
"These are unworkable regulations based in fear and stigma, not science or public health," said Eric Paul Leue, executive director of the Free Speech Coalition, in a statement this week. "Cal/OSHA has repeatedly refused to listen to performers concerns about their health and livelihoods, and performers are rightly furious."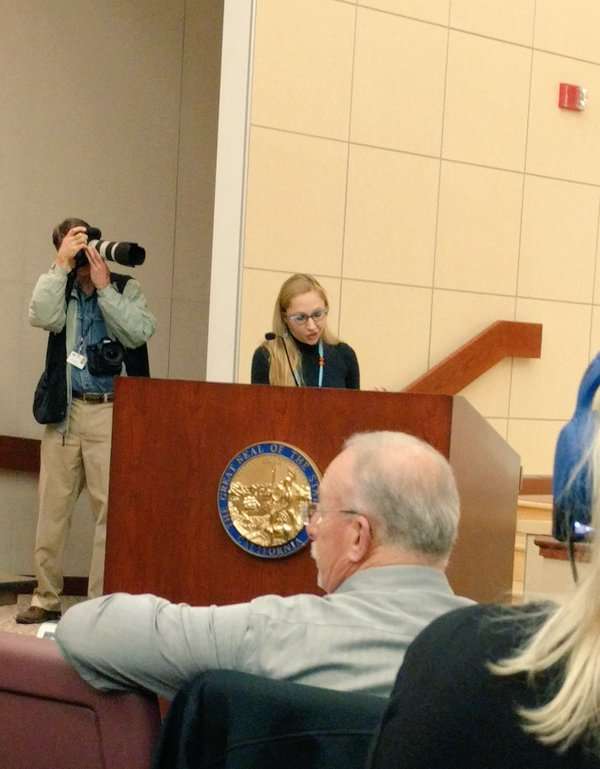 At Cal/OSHA's pre-vote hearing Thursday, representatives from porn industry groups—including the Free Speech Coalition and the Adult Performers' Advocacy Committee—and more than 100 individual adult stars spoke out against the proposed regulations, which they say are unnecessary (since industry testing protocols are effective), unworkable, and designed to drive California's porn industry underground or out of state.
"We can take our business somewhere else," said performer Jessy Dubai during her testimony, "but we want to stay here."
"Sexual wellness and safety are of the utmost importance to us, as they affect our bodies and they affect our jobs," testified Wicked Pictures star Jessica Drake. "But this regulation will destroy our jobs, our businesses, and also our futures."
"As someone on the front line, as a performer, as a woman, as a feminist, I ask each of you to please truly protect and support us by voting no," Drake plead with Standards Board members.
Porn performer and painter Zak Smith (stage name Zak Sabbath) said the proposal was simply "an attempt by AHF to use OSHA as an instrument of harassment against us." A webcam performer who does live, online sex shows with her boyfriend complained that the rules would be "putting condoms and goggles and barrier protections in my partner and I's bedroom, which is ludicrous."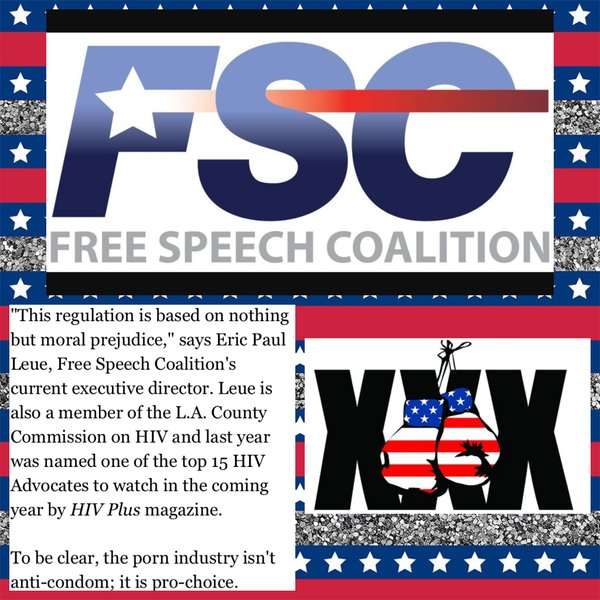 The proposed regulations would also require porn producers to keep medical records on anyone who appears in their videos for 30 years, which brings up privacy issues for performers. "Access to secure storage for (medical) records… is a huge concern," performer Kitty Stryker testified.
Public-health professors, health care workers, and even Centers for Disease Control and Prevention (CDC) staff also spoke out against Weinstein's proposal. Joseph S., a CDC subject-matter expert who previously worked at the California Department of Public Health, called the language of the proposal "too vague" and its effort unnecessary.
David P. Holland, an assistant professor of infectious diseases at Emory University, warned that it would "have the opposite effect" of what's intended. "Telling people what kind of sex they can and can't have (has) never worked," and only pushes "the activity underground," he said.
"If there's one thing I've learned from my career in public health, it's that people are always going to have the kind of sex they want to have," Holland testified. "The only successful way to protect people is to offer them a choice in the way that they protect themselves."