Execution Stayed for Michael Lambrix Amid Challenges To Florida's Heavy-Handed Death Penalty Scheme
Nearly 400 appeals from death row prisoners could be heading through Florida's legal system.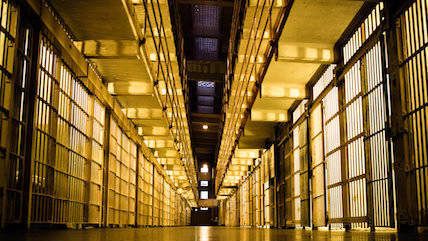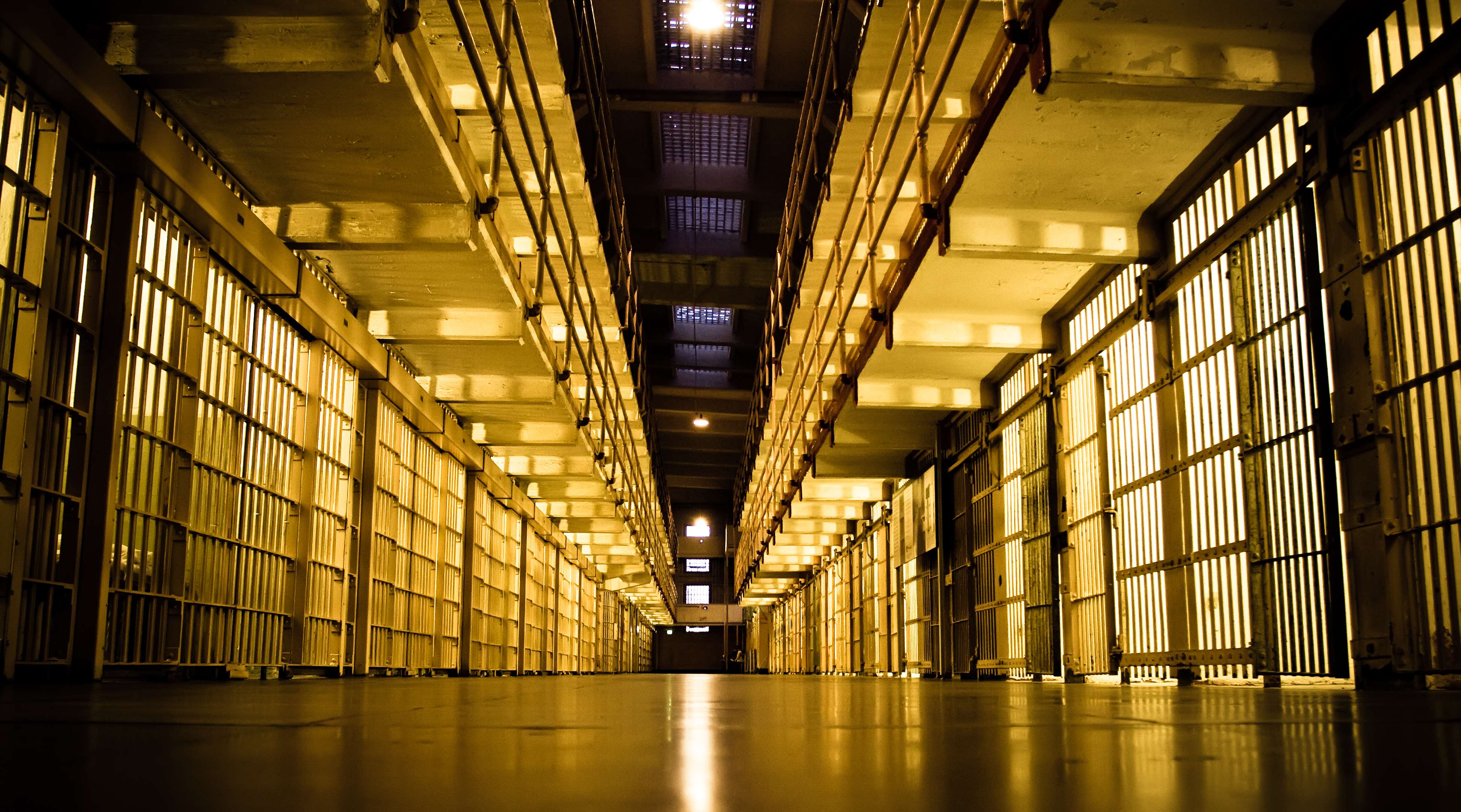 The execution of Cary Michael Lambrix, scheduled for Feb. 11, was stayed by the Florida Supreme Court last Tuesday amid questions about the legality of executions following Hurst v. Florida, a U.S. Supreme Court decision handed down earlier this year.
In 1984, Michael Lambrix was convicted of killing Clarence Moore and Aleisha Bryant with a tire iron. Lambrix then supposedly buried the two bodies close to his trailer home. His partner was arrested soon after the event on unrelated charges and quickly informed the police of Lambrix's brutal alleged deeds, leading them to the victims' grave. The Lambrix case itself is controversial, though, as the jury could not initially agree on a verdict, leading to a retrial the following year. During the second trial, eight out of 12 jurors recommended the death penalty—a simple majority—sending Lambrix to death row according to Florida law.
Lambrix's side of the story, publicized by Amnesty International, is that Moore assaulted Bryant, leading Lambrix to kill Moore in defense of both himself and Bryant.
While Lambrix awaits his postponed execution, two issues must be sorted out in Florida: who has final say over aggravating factors and death recommendations (judge or jury) and whether Hurst must be applied retroactively for those currently on death row.
It matters because the Supreme Court declared in Hurst that a system that gives judges the power to impose the death penalty, with juries simply playing an advisory role, violates the defendant's Sixth Amendment right to trial by jury. If retroactive, this would drastically change what happens to those set to be executed in Florida.
On one hand, representatives from the state attorney general's office worry the increase in appeals if Hurst were made retroactive would be a processing "nightmare" for Florida, which has around 400 prisoners currently awaiting execution. On the other hand, if the appeals are successful it will lead to an overall decrease in executions, and a far more careful application of the law going forward.
As if the story weren't convoluted enough with the questions of Lambrix's guilt and of whether Hurst should apply retroactively, legislation is moving forward in the Florida House of Representatives that would require unanimous agreement by all 12 jurors on finding one or more aggravating factors necessary to impose a death sentence, and a simple majority of 9 out of 12 jurors to recommend a death sentence, up from 7 jurors previously required.
As it currently stands, jurors must reach only a simple majority to recommend death—a fact that some find inconsistent with the spirit of the law as established in the court case Ring v. Arizona. That there are only two other states that allow non-unanimous juries to recommend death for a defendant shows Florida's exceptional heavy-handedness when dealing with matters of life and death. Assuming you care about protecting the constitutional rights of defendants and ensuring that states do their due diligence before choosing to execute, this legislation is a step in the right direction.