Philadelphia's Parking Authority Used Citizen Fines to Help Keep Citizens From Using Uber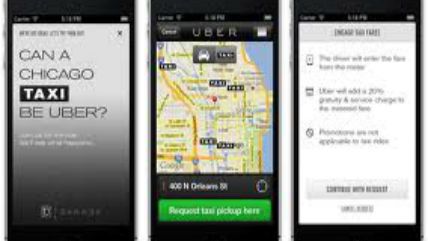 Citizens in Philadelphia, Pennsylvania, who might want to use Uber or Lyft on their own and the companies' terms are getting stymied by their own money, in the form of strong political opposition from the city's Parking Authority (PPA), who have used up to half a million (much of it from parking and other vehicle violation tickets) to pay a firm that has lobbied against Uber and Lyft's attempts to operate freely in the city. (The rest of the state of Pennsylvania has given them a two-year legal status.)
Various colluding emails from back in 2014 when the state was first regulating Uber (and did, but Philadelphia carved out an exception for itself) between the PPA and taxi lobbying interests are detailed in this report by William Bender from the Philadelphia Inquirer.
An Uber spokesman explained to Bender that the legitimate safety concerns, such as background checks and insurance, are already dealt with between Uber and its drivers. Said Matt Wing: "The only difference is the PPA doesn't get to collect the fees associated with them, which means less money for them to spend on lobbyists." (Uber, as it often does, is openly operating in violation of the law in Philadelphia.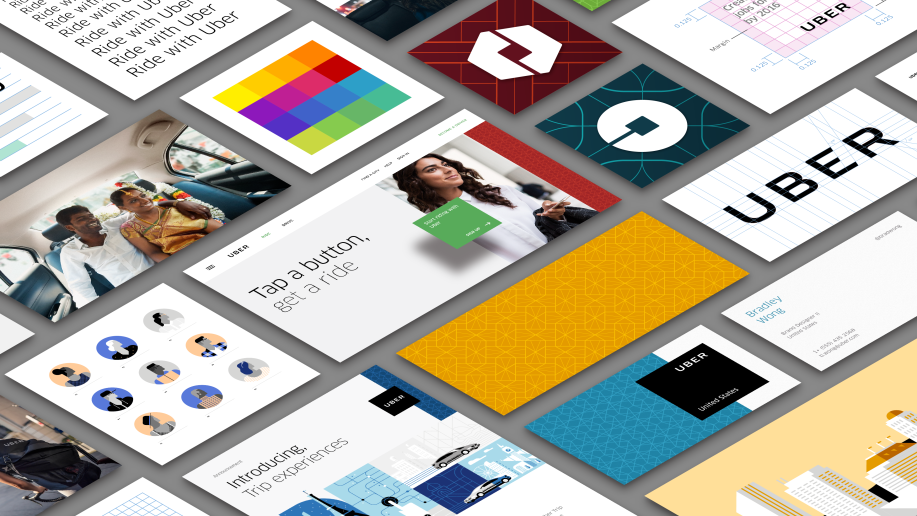 As the Philadelphia Inquirer editorialized against the PPA's machinations, the agency is:
effectively using parking fines and other revenue collected from those who live, work, and travel in the city to limit the same public's transportation options. The newspaper obtained emails showing that Parking Authority officials colluded with cab companies to mount the lobbying effort and even to set up ride-share drivers in sting operations.

The report proved what had appeared to be true for some time: that the Parking Authority has formed an unholy alliance with the taxi industry it supposedly regulates to work in their mutual interest—and against the public's—to stifle competition.
The PPA collects millions a year in taxi medallion and other taxi-related fees, so it has some interest in keeping the industry alive against technologically savvy and more useful competition.
In a Philadelphia Inquirer op-ed, Vince Fenerty, executive director of the PPA, insists it is motivated entirely by a concern for public safety and a level playing field, and fends off accusations of harassing Uber for the benefit of existing regulated taxi interests by pointing out the Authority regulates taxis themselves in a way that they often fight again.
My 2014 feature on the long regulatory fight across the nation of these ridehail app services.