Listen to Matt Welch Today and All Week at Noon ET on SiriusXM Channel 121!
Call 877-974-7487 to heckle the host and Matt Kibbe about Rand Paul, David Bowie, and the 'Libertarian Moment'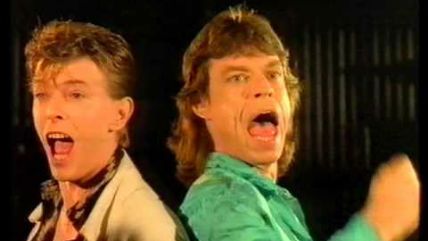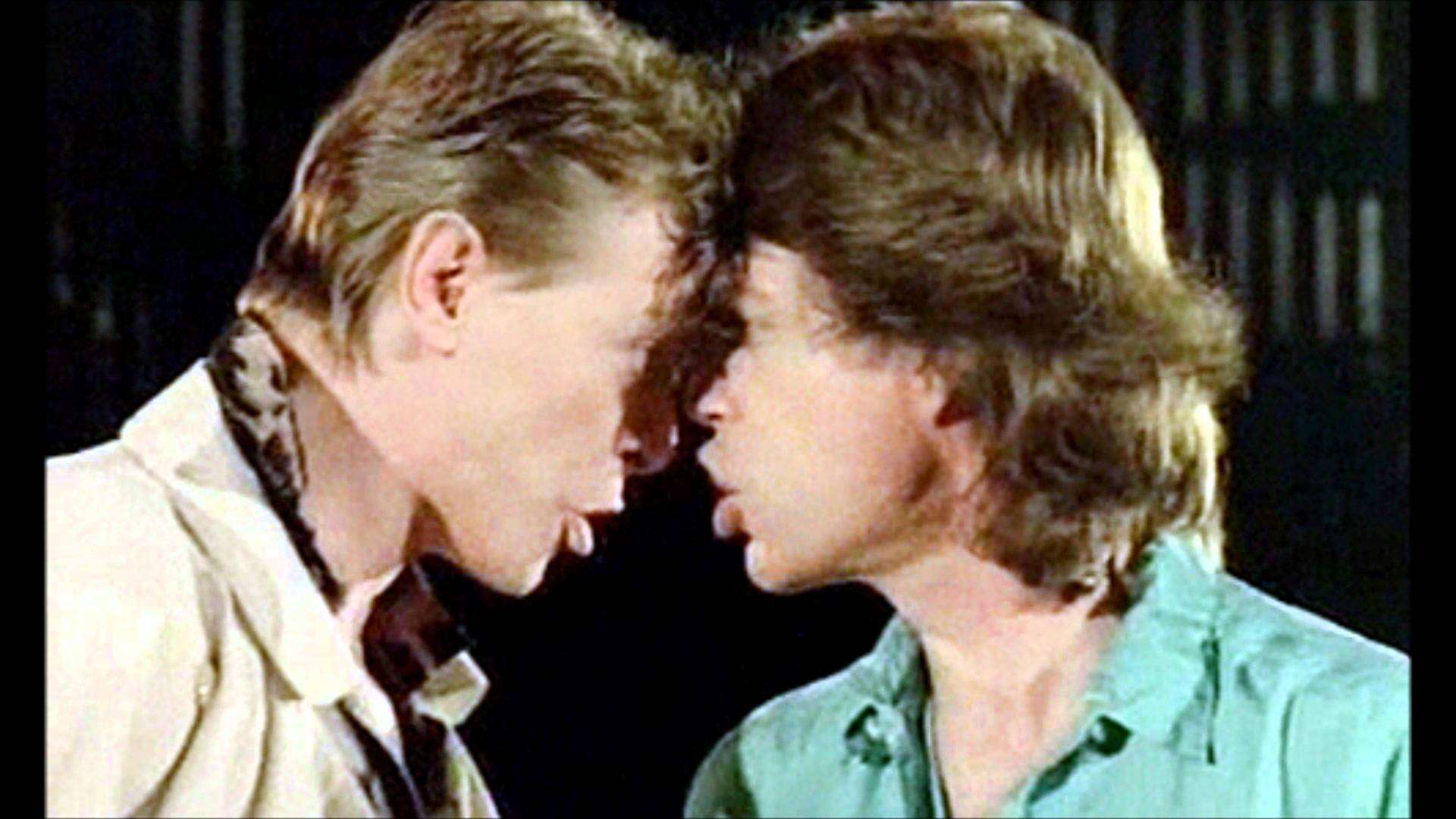 SiriusXM's "Insight" channel—number 121 on your, uh, thingie?—is billed as "Inspiring Talk With A Sense Of Humor." And yet they keep inviting me back! This whole week I'll be in the driver's seat during the noontime hour, probing the libertarian perspective on a non-libertarian universe that includes Tuesday's State of the Union address, Thursday's GOP debate, and whatever weird news crops up along the way.
Among the tentative guests lined up for the rest of the week are Sen. Rand Paul (R-Ky.), Rep. Thomas Massie (R-Ky.), Kmele Foster (A-NY), Michael Moynihan, Katherine Mangu-Ward, and so on. A rough theme I intend to poke at, with a stick: Whatever happened to that Libertarian Moment you promised us?
Today's first guest is a prime target for such inquiry: Matt Kibbe, late of the Tea Party-supporting FreedomWorks, currently of pro-Rand Paul superPAC Concerned American Voters. We will critique the Paul campaign, assess what the rise of Donald Trump says about the Tea Party, maybe chew on Gallup's latest numbers on historically low affiliation with the Democratic Party, and ask why Kibbe's New Year's resolution is to buy a gun. And of course, we will talk about David Bowie.
The phone number today and all week to call in is 877-974-7487. Believe it or not, the satellite networks don't have a great sense of audience numbers, so if you want to encourage having Reason people host on SiriusXM, call in!