Judge Dismisses Lawsuit by Credit Union Trying to Serve the Marijuana Industry
A federal judge says letting the credit union use the Federal Reserve's payment system "would facilitate criminal activity."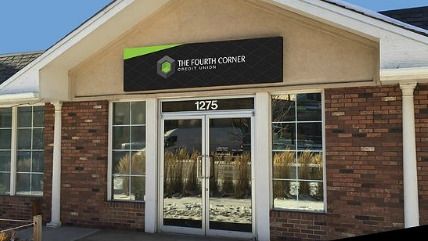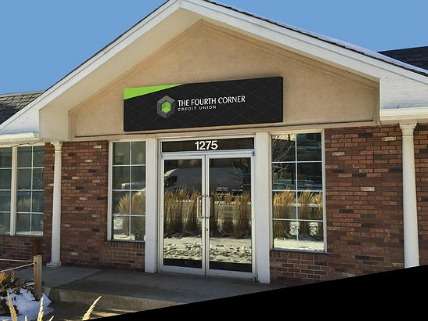 Yesterday a federal judge dismissed a lawsuit by a credit union that was founded to serve Colorado's newly legal marijuana industry but has been unable to operate because it cannot gain access to the Federal Reserve's payment system. U.S. District Judge R. Brooke Jackson said he cannot issue the injunction sought by Fourth Corner Credit Union, requiring the Federal Reserve Bank of Kansas City to assign it a "master account," because marijuana is still prohibited by federal law. Jackson agreed with the reserve bank that allowing the credit union to use the Federal Reserve system "would facilitate criminal activity."
Jackson was unpersuaded by Fourth Corner's argument that letting the credit union operate was consistent with 2014 memos from the Justice and Treasury departments that were aimed at facilitating banking services for state-licensed cannabusinesses. He said those guidance documents, which he described as "nothingburgers" at a hearing last month, "simply suggest that prosecutors and bank regulators might 'look the other way' if financial institutions don't mind violating the law." The memos do not change federal law, he said, and "a federal court cannot look the other way."
Jackson nevertheless expressed sympathy for Fourth Corner and for marijuana businesses that are forced to bear the logistical burdens and security risks of dealing exclusively in cash because they cannot find banks willing to serve them. Despite the Obama administration's signals of forbearance, most financial institutions remain leery of accepting cannabis cash because of the legal hazards associated with it. "I regard the situation as untenable," Jackson wrote, "and hope that it will soon be addressed and resolved by Congress."
Aaron Smith, executive director of the National Cannabis Industry Association, agrees that congressional action is necessary. "This ruling sends a message loud and clear: Congress must act," he said in a press release. "There's no shortcut, there's no band-aid, there's no work-around to fix this industry-wide. Forcing cannabis businesses to operate without banking access is a crisis, affecting public safety, law-abiding businesses, and the state officials in charge of regulating them. It's time for Congress to do its job and fix the problem."