Chicago Provides Yet Another Reminder Police and City Lawyers Are Accomplices in Avoiding Accountability
Mayor Rahm Emanuel doesn't see a problem.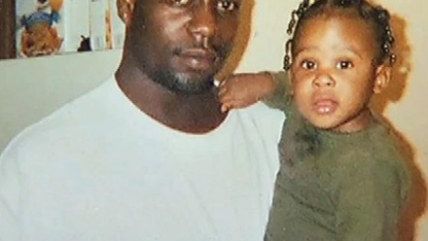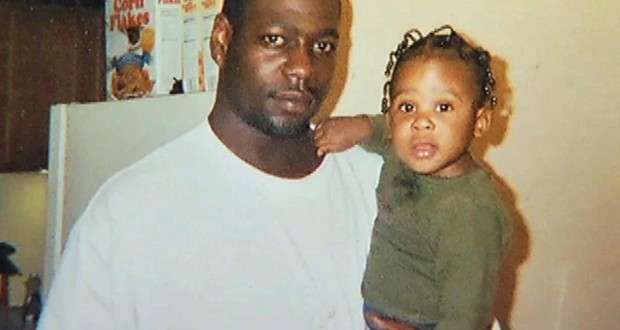 Surely what Chicago needs right now is yet another scandal related to a police killing of a citizen. This one has resulted in a Chicago city lawyer, Jordan Marsh, resigning from his job yesterday after a judge ruled that he had intentionally concealed evidence to protect police against a civil suit. That civil suit was over two police officers who killed Darius Pinex during a traffic stop in 2011. From CBS:
The officers, Raoul Mosqueda and Gildardo Sierra, said they opened fire as Pinex refused orders and put his car in reverse. The officers had said they stopped Pinex because his car matched a description they heard on their police radio of a car suspected of involvement in an earlier shooting. But records emerged after the trial began that officers weren't listening to the channel broadcasting the radio traffic about the suspect's car. The judge said a city lawyer "intentionally concealed" that evidence.

The judge on Monday tossed a jury's finding in April that the police shooting was justified, ordered a new trial and instructed the city to pay attorney's fees to the plaintiffs.

"Attorneys who might be tempted to bury late-surfacing information need to know that, if discovered, any verdict they win will be forfeited and their clients will pay the price," the judge wrote. He said Jordan Marsh, a senior corporation counsel, also later lied about when he was aware of the evidence.

The judge also accused the law department, which defends city employees accused of wrongdoing, of shoddy record-keeping, saying it contributed to the problem in the Pinex case.
All reporting is taking note of this going on at the same time as the city is attempting to prosecute Chicago Police Officer Jason Van Dyke for murder for the shooting death of Laquan McDonald. And it also comes not long after a grand jury declined to indict the police officer in Cleveland, Ohio, who had killed 12-year-old Tamir Rice just seconds after encountering him in a park. It was abundantly clear after the grand jury's decision that the prosecutor had recommended against an indictment, something not likely to happen if any of us were to abruptly shoot somebody to death in a moment of panic.
Remarkably, Mayor Rahm Emanuel, who is now under fire for the city attempting to block the release of the McDonald video, and is resisting calls for him to resign, is saying today that regardless of this whole incident, the federal government should focus its probe on just the police and leave Chicago's lawyers out of it. From the Chicago Tribune:
Emanuel said he trusts city Corporation Counsel Stephen Patton to make sure the Law Department is following the proper procedures, even as U.S. District Judge Edmond Chang faulted lax training and oversight at Patton's department for hampering the production of Police Department records when officers are accused of misconduct.

When the mayor was asked about adding the Law Department's handling of lethal force cases to the federal probe, he laughed and did not directly answer the question. Pressed again, Emanuel said that step is not needed to give Chicagoans confidence necessary changes are being made.

"No. I think that (federal investigators) are working where they are," Emanuel said a day after Chang imposed sanctions against the city and overturned a jury verdict in a lawsuit brought by the family of a man fatally shot by police. "Steve (Patton) has my support to make sure that this doesn't happen again."

Monday's ruling marked the second time in less than a year the judge sanctioned the Law Department for withholding records in a police misconduct lawsuit and ordered a new trial. Emanuel, however, said he does not believe the Law Department is part of a culture of cover-ups on police shootings.
No, no, the corruption's all over there, not over here! What are you folks, crazy?
* (Update: I realized immediately after publishing that calling the city's lawyer a "prosecutor" in the headline was a mistake and fixed it)