Give a Drunk (or Anyone) a Free Ride Home on New Year's Eve, Accept a Tip, Face $500 Fine
Portsmouth, NH, not amused by Free State Project participant's plan to get around their anti-Uber regulations.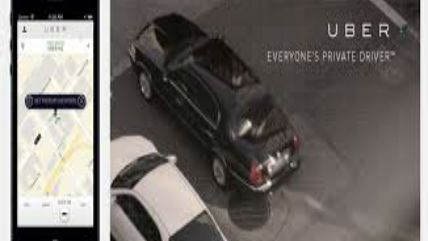 It's always amusing, if only bitterly, when government shows its true colors of obdurate opposition to human safety and happiness in the name of its bogus authority.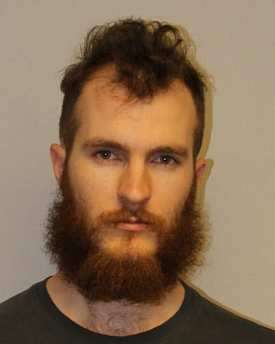 Let's look at the reaction of local police to the news that libertarian/Free State Project activist Christopher David plans to launch a non-Uber tip-only ride service called "Arcade City" for Portsmouth, New Hampshire, on New Year's eve.
It is David's belief that by not explicitly charging, the free rides don't require the drivers to get official government permission to operate. (He believes they should legally fall under the explicitly unregulated "limousine" category if considered for hire at all.)
But as the local news site SeaCoastOnline reports:
Portsmouth Acting Deputy Police Chief Frank Warchol disagreed. If the drivers offer completely free rides, "then it doesn't fall under the ordinance," he said. "If they accept donations, they would fall under the ordinance."
Violating the ordinance could open up the free-ride entrepreneurs working under David's plan to fines of up to $500 for a first offense or $1,000 for second.
So, anyone trying to help some (possibly or likely) drunk person off the road on the cheap (or for whatever amount someone might choose to gift the driver) on New Year's eve in Portsmouth faces powerful punishment for daring to do so without having filed a fee and application with the city and following its rules.
I reported earlier about David's problems in New Hampshire as an Uber revolutionary (he's facing felony wiretap charges for video-ing a bar bouncer threatening him for his then-Uber driving), and I wrote about him a bit in my 2012 book Ron Paul's Revolution: The Man and the Movement He Inspired.