Cop Mocks People Arrested for Consensual Sex
After arresting and publicly shaming sex workers, a Florida sheriff proceeds to cruelly mock their appearances and more to local media.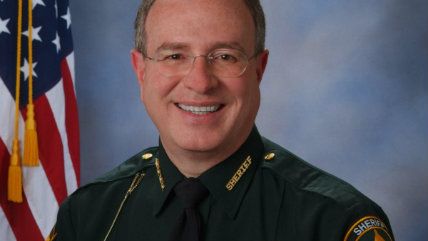 (Polk County Sheriff/Twitter)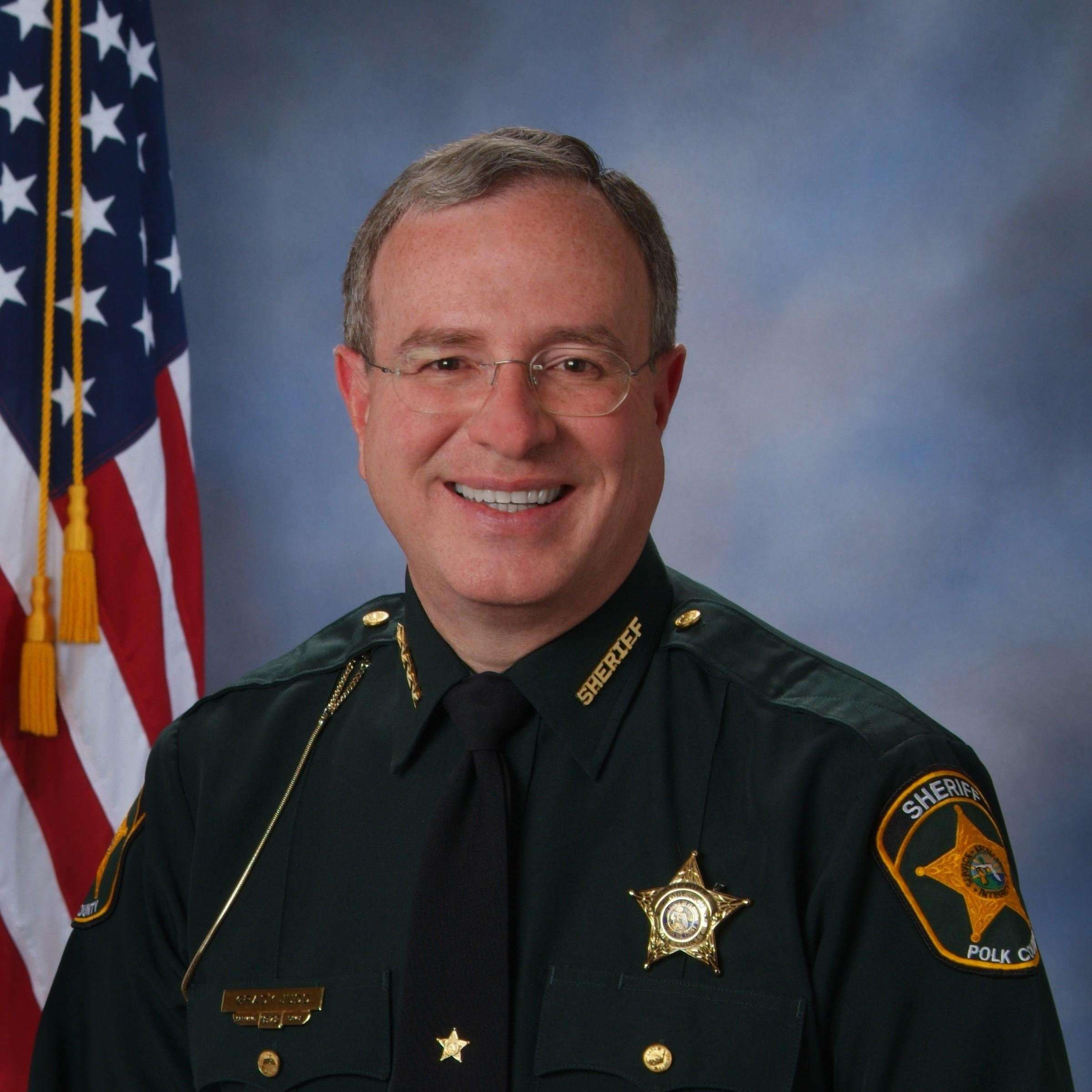 Every day around this country, women and men are arrested for essentially nothing more than trying to have sex with one another. Such charges are so myriad and so routine they seldom warrant commentary. But every now and then, some local police department or county sheriff's office develops a scheme so egregious, or makes such downright douchtastic comments about the arrests, that it deserves holding up for scrutiny and shame. So without further ado, I'd like to introduce you to the Polk County, Florida, Sheriff's Office's "Operation Naughty Not Nice."
During the five-day operation, police arrested 95 people for either prostitution (50 charges), soliciting prostitution (33 charges), or being affiliated with someone involved in prostitution (12 charges). All of the suspects were caught by interactions with an undercover officer. Polk County Sheriff Grady Judd justified the operation by citing a "direct nexus between prostitution and human trafficking" and the department's commitment to "identifying victims" of this crime.
Sheriff Judd and team have such compassion for these potential victims that they immediately slapped their names and pictures up on social media and blasted them out to local news under the heading "Naughty Not Nice."
As if that weren't bad enough, Sheriff Judd proceeded to mock those arrested to the local NBC news station WFLA, criticizing everything from their appearances to their parenting skills. About an older adult sex worker arrested, Judd said:
The oldest prostitute was 60, and they say she look like she was going on 85.
About a woman whose husband drove her to meet the "client" with their two-year-old daughter in the car, Sheriff Judd said sarcastically:
She qualifies for mother of the month and she might be eligible for mother of the year.
About an alegebra teacher caught soliciting sex from an undercover officer:
I wonder how that math worked out for him. … What does your wife think about this buddy?
Judd also laughs about one of his officers messing with a man who showed up wearing a French Maid costume, seeking a sex worker to dominate him:
Being that this was a dominate-submissive thing, our detective who was absolutely brilliant said, 'OKAY, I'll be back in a second. Get down on your hands and knees,' and he did.
And another officer who participated in the stings disclosed that one of the women arrested "has an active case of hepatitis."
The NBC article concludes with Judd crowing about sex workers and their clients having to spend Christmas in jail:
Maybe we can get some of the detention deputies to hum jingle bells to you Christmas morning because you're going to be in jail eating pressed turkey if you come here to commit crime.
One can only presume that Sheriff Judd thinks he's on the moral high-ground and it's those arrested who should feel embarrassed and contrite. But the true embarrassment here is the sociopathic disregard Judd shows for the poor and disadvantaged in his community. It is Sheriff Judd, WFLA reporter Candace Mccowan, and everyone who participated in or hailed Operation Naughty Not Nice who should be ashamed.