Man Slams Doors on Cops Who Had No Warrant, Cops Break Door Down, Kill Him
Killed after a struggle over a Taser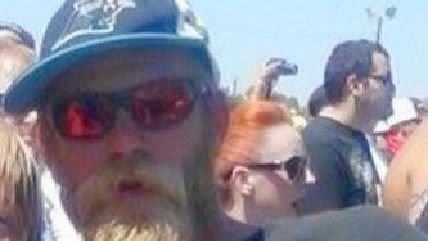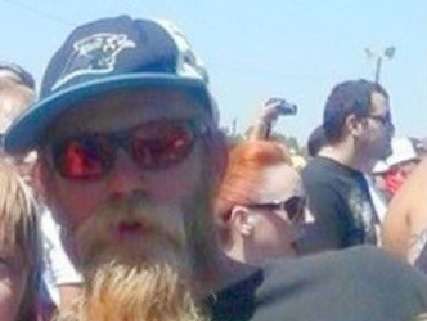 An unknown number of sheriff's deputies showed up at the trailer where John Livingston and Clayton Carroll lived at 3:30 a.m., looking for someone as part of an unspecified "assault investigation." The cops were apparently told the person they were looking for no longer lived there. According to Carroll, they asked Livingston if they could enter the trailer. Not without a warrant, said Livingston, who then closed the door on the cops.
And then, via WNCN:
"The cop kicked in the door, got on top of him, started slinging him around beat him…" Carroll said.

Carroll said sheriff's deputies then started spraying mace on Livingston and using the Taser, according to the roommate.

Witnesses said Livingston was not fighting back and was trying to get the Taser out of the deputy's hands.

The incident eventually continued outside.

"He (Livingston) barely had the Taser in his hand but he had it where it was constantly going off and the officer I guess that spoke to him rolled over there, says he got the Taser and shot him in this position," Carroll said while on the deck outside the home demonstrating what happened.

WNCN saw six bullet holes in the side of the home from the shooting.
The deputies fatally shot Livingston.. They have not been identified but the Harnett County Sheriff's Office has placed them on administrative leave, which is standard procedure, and referred the shooting to the North Carolina State Bureau of Investigation.
Under North Carolina's Castle Doctrine law, Livingston had the right to use deadly force, in and near his home, to repel the sheriff's deputies unless they were lawfully performing their duties. The absence of a warrant, and the sheriff's office protecting the names of the officers and declining to provide more information about the investigation that led to the home invasion, makes whether the cops were acting lawfully far from obvious.
Update: The sheriff's office released the name of the deputy who shot and killed Livingston.