Wired: Paper Airplane Activism. Tired: Hashtag Activism. Expired…
...Activia probiotic yogurt? CNN's #FlyToFreedom campaign asks people to make paper airplanes to protest slavery.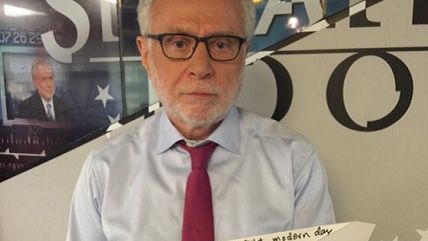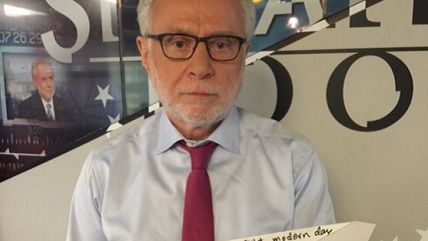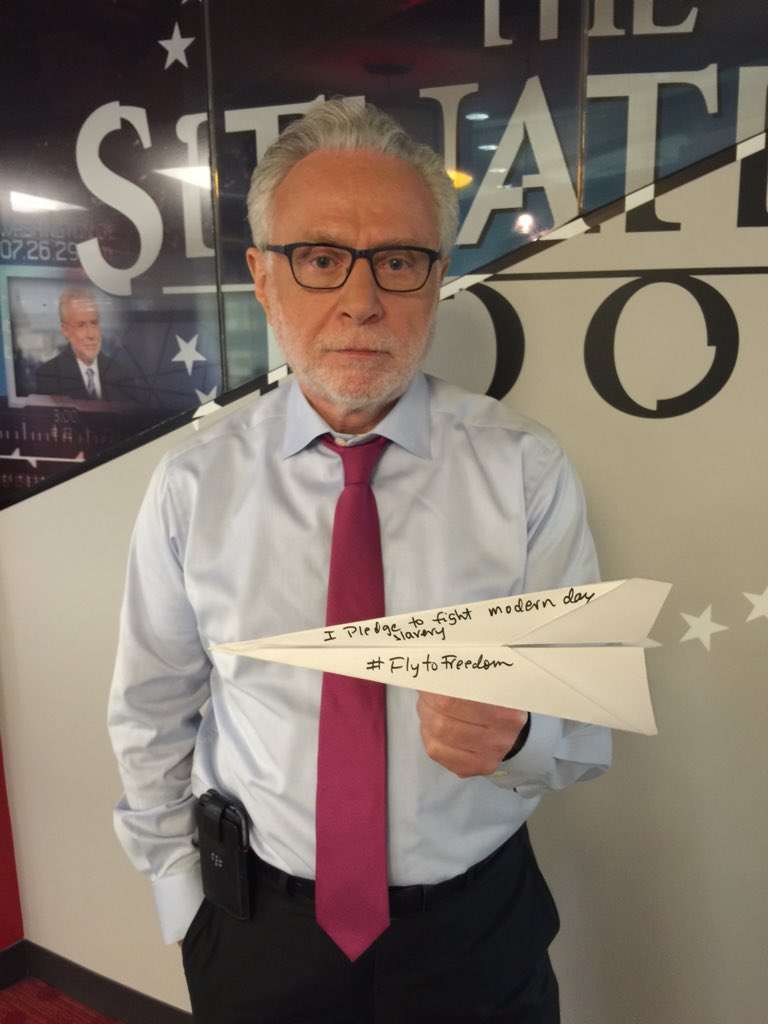 CNN recently launched its "Freedom Project," which is designed to call attention to the planet's "20 to 36 million slaves" by having its anchors and viewers make paper airplanes and challenge celebrities to "fly to freedom."
Go here to watch CNN's Richard Quest, arguably best-known for being arrested in New York's Central with drugs in his pocket and a rope tied around his neck and genitals (none of which should be illegal), explain the concept.
And gaze to the right to see Wolf Blitzer in a selfie he shared today on Twitter. Blitzer also challenged rapper Drake and singer/dancer Paula Abdul to join him in the effort.
Not long ago, hashtag activism was being touted as an easy and effective way to combat all the ills of the world (remember #bringbackourgirls?). That didn't work out so well, because it turns out that Twitter and Instagram images are no substitute for thoughtful policy making.
But then again, perhaps the point of such activism is less about achieving desired results and more about literally posturing in all the right ways.
Hat tip: Shoshana Weissmann.
Take it away, Remy and Reason TV, with "I Need a Hashtag":