State Department Reveals 'New' Clinton Emails to Benghazi Panel
Nearly 1,000 new emails to be handed over for investigation.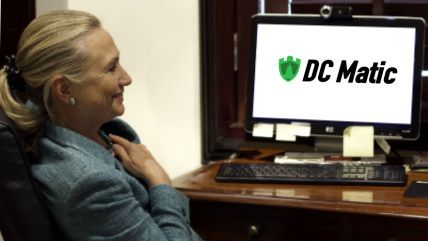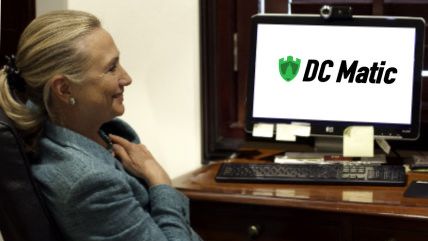 The State Department previously claimed to have turned over all of Hillary Clinton's Benghazi-related emails for investigation. However, on Friday the State Department informed the House Select Committee on Benghazi that they would deliver approximately 925 new Clinton emails relating to Benghazi and Libya that it had overlooked.
Luckily for Clinton, Remy's DC Matic may have a solution to her email woes.
Originally published March 13, 2015. Original text below:
Do you run a government agency but hate complying with the law? Then you need DC Matic, the Hillary Clinton-approved email server!

Here's how it works:

First you select the government business you'd like to conceal from the public. Then, simply use DC Matic's proprietary privacy controls to fix the problem. Simple as that!

Having two email addresses is confusing and a terrible idea. And gone are the days of destroying hard drives or creating a fake male alias to secretly conduct business. You Need DC Matic!

Written and performed by Remy. Video directed and edited by Meredith Bragg.

Approximately 1:15 minute.