The Volokh Conspiracy
Mostly law professors | Sometimes contrarian | Often libertarian | Always independent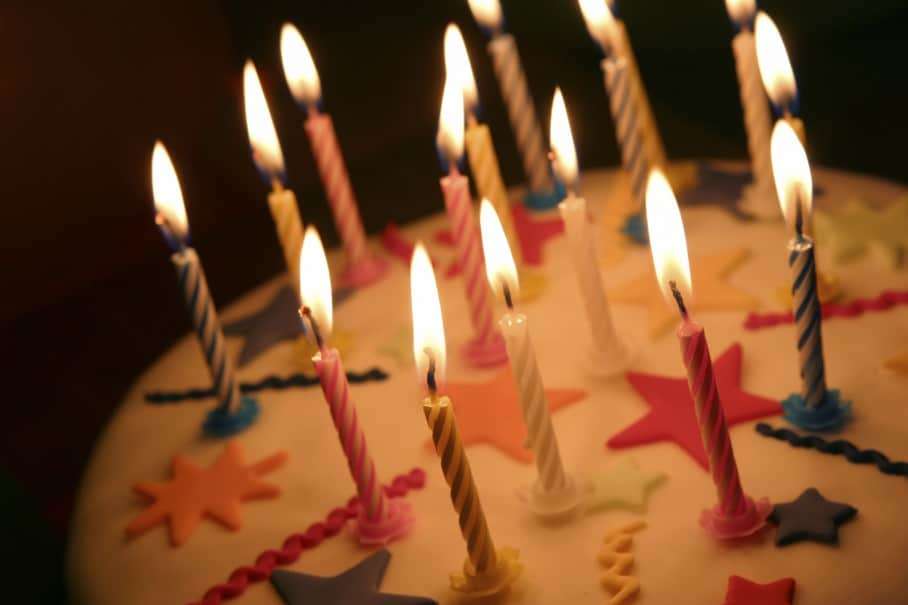 For "The Wheels of Justice Turn Slowly, But They Do Turn" file: A little over a year ago, here on the VC, I wrote:
Here's a story to warm the hearts of 4-year-olds everywhere. "Happy Birthday to You"—the most popular, and the most recognizable, song in the English language, according to a 1999 report issued by ASCAP—may be about to be liberated from its copyright shackles. Free at last!
Well, change that "may" to "is"; Chief Judge George King of the Central District of California has decided, in a 36-page opinion, that "Happy Birthday to You"—whose melody was written "some time before 1893" and whose lyrics date to around 1901 (or, at the latest, 1911, when they first appeared in print)—is in the public domain, free from all copyright claims. Vindication, I might add, for my colleague Bob Brauneis at GW Law School, who wrote a definitive debunking of the "Happy Birthday" copyright claims several years ago, but bad news for Warner/Chappell Music Inc., which reportedly has been collecting more than $2 million a year in royalties (!) for public performances of the song.
[The court will rule next on whether Warner/Chappell should be "compelled to return the millions of dollars of unlawful licensing fees they have collected by wrongfully asserting copyright ownership in the Happy Birthday lyrics." That should be interesting.]
It's good news for the Post family—not only does the ruling come just in time for my birthday on Saturday, but my son Sam can now perform his terrific set of variations on the Happy Birthday theme without fear of being slapped with a suit for $150,000 in statutory damages …