Scott Walker to End His Presidential Campaign
Following dismal poll showing, the Wisconsin governor becomes the second GOP candidate to drop out.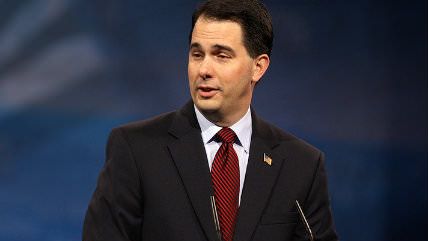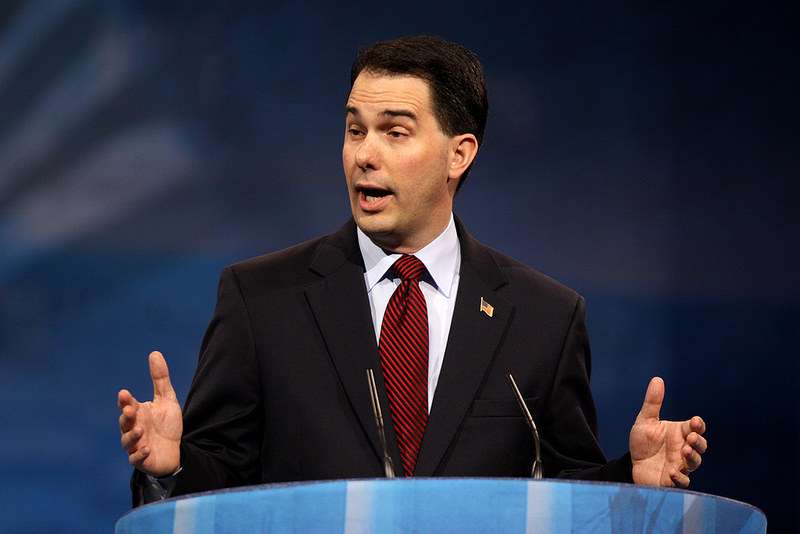 The party's over for Scott Walker. The Wisconsin governor was once widely seen as a front-runner for the GOP presidential nomination, and perhaps a serious threat to likely Democratic nominee Hillary Clinton's chances in the general election.
He's no threat to anyone anymore. Later this evening, he's expected to announce that he's ending his presidential bid, according to multiple reports.
News that Walker will exit the race comes on the heels of two lackluster debate performances; sinking polls in Iowa, where Walker has focused the most resources; and a stunningly poor showing in the latest national poll, a CNN/ORC survey released yesterday in which he rated an asterisk—essentially no support at all.
In an earlier column today, I suggested that the poll, on top of other troubling signs for the campaign, might spell the end of Walker's run, and argued that his campaign has struggled in large part because it didn't live up to its initial promise of big-ticket domestic policy reform wedded to hard-charging political savvy. Walker surged initially because he advertised himself as a successful governor, and then flopped because he ran in a way in a way that played to none of his strengths.
Walker becomes the second GOP candidate to quit the race, following former Texas Gov. Rick Perry's exit earlier this month. The were obvious differences between the two campaigns—unlike Walker, Perry never had much support in the polls and never raised much money—but it's still notable that the first two drop-outs in the race are Republican governors with strong track records of reform.