Georgia Cops Shoot Resident, Kill His Dog After Responding to Wrong Home During 911 Call
Police insist they're taking responsibility, spokesman says "in light of everything going on in the country right now" cops were "double checking themselves."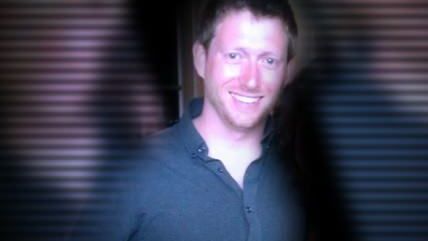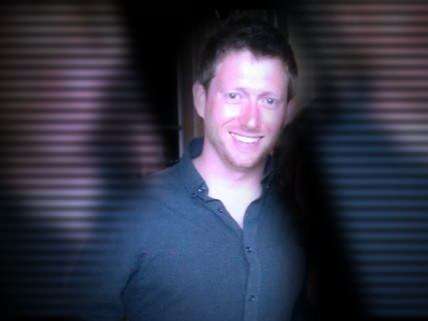 Three officers in DeKalb County, Georgia, were responding to a 911 call about a possible burglar outside the last house on Boulderwoods Drive in Atlanta but entered the second house on the street, because, police say, it "matched the physical description of the house." They entered through a rear door they said was unlocked and ran into Chris McKinley, who had been watching a movie with his wife and 1-year-old child before entering another room with his dog. The cops shot McKinley, wounding him, and shot and killed his dog.
What's more, after using potentially deadly force, the police officers did not secure the crime scene they had created. McKinley stumbled outside, and ran into a neighbor who gave him first aid. She says McKinley kept repeating "Why did they shoot me? Why did they kill my dog?"
Police insist they're taking responsibility. The Atlanta Journal-Constitution reports:
"Are we perfect?" DeKalb director of public safety Cedric Alexander said. "Absolutely not. But when we find a mistake, we own it. We own the fact that we were at the wrong house. We didn't hide it. We didn't mismanage it. We were at the wrong location based on information that was given to us."
Pro-tip for Alexander: if you're blaming your mistake on what someone else told you, you can't say you're "owning" it. In fact, you're kind of disowning it.
The incident is at least the fourth questionable police shooting in DeKalb County in the last two years. None appeared to result in termination of employment for any police officer.
Alexander wasn't done with the excuses either. More:
Alexander defended officers in DeKalb and throughout the country, saying they "have a tough job."

"In light of everything going on in the country right now, anytime officers have to respond to a call, they're checking and double checking themselves," he said Tuesday. "A lot of the criticisms and mockeries they've sustained across the country and even locally is just unfair."
Perhaps the police officers who shot McKinley and killed his dog after entering the wrong home in response to a possible burglary called should've triple checked. Or, you know, just stopped for a second and thought about what they were doing. But if they're unlikely to face any consequences for their actions, legally, professionally, or otherwise, what incentive would they have to do it?
Police officers have been complaining recently that the national attention paid to police brutality and misconduct has made their job harder. The coverage isn't going anywhere, so perhaps police officers interested in improving their image should take a harder stance against police officers who make mistakes that end with innocent people seriously injured and, in other cases, killed.
h/t Matt W.