Wyoming Farmer Sues EPA Over $16 Million in Potential Fines Over Building Drinking Water Pond for His Livestock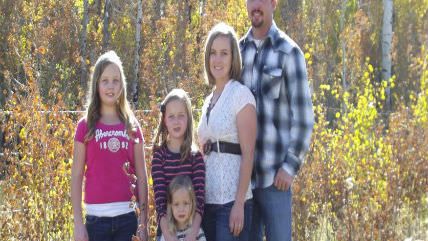 With the help of the Pacific Legal Foundation (PLF), Wyoming farmer Andy Johnson is suing the Environmental Protection Agency (EPA) in federal court in Wyoming over their insistence that he needed a federal permit to build a stock pond on his land in 2012.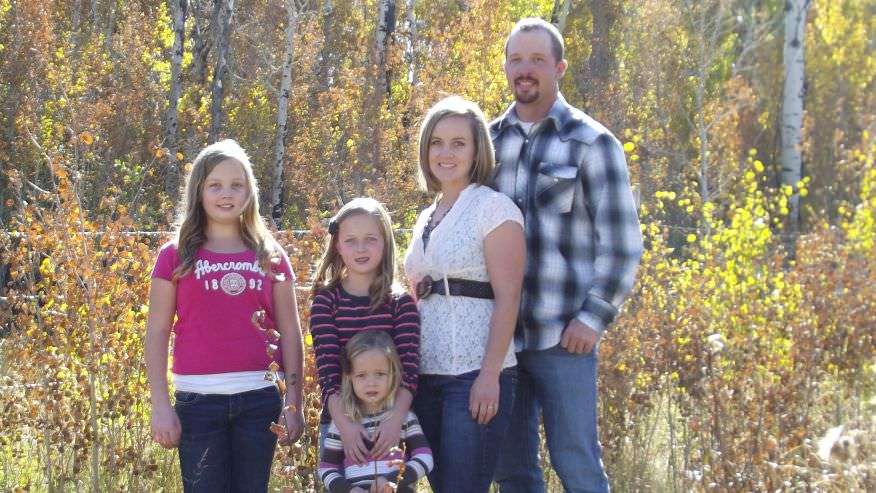 He's facing $37,500 in daily fines from EPA threat unless and until he "restore[s] the property to its prior condition pursuant to a federally approved restoration and mitigation plan." That fine hanging over his head is now above $16 million.
Summary and commentary from the lawsuit as filed about why Johnson thinks the EPA is out of line:
Before constructing the stock pond, Johnson obtained all the necessary state and local permits. He performed the work himself and took every care to maximize the pond's incidental environmental benefits….
Why should the Feds step in?
Section 404 of the [Clean Water] Act, 33 U.S.C. § 1344, authorizes the issuance of federal permits for the discharge of dredge and fill material, i.e., rocks or soils, into the navigable waters of the United States. Subsection "f" of Section 404, 33 U.S.C. § 1344(f), contains a list of activities that result in discharges of dredge and fill material that are exempt from regulation under the Clean Water Act. This list includes discharges "for the purpose of construction or maintenance of farm or stock ponds." 33 U.S.C. § 1344(f)(1)(C).

The only way an exempt activity can become subject to the act's requirements is if it both (a) is for the purpose of bringing an area of the navigable waters into a use to which it was not previously subject, and (b) impairs the flow or circulation or reduces the reach of navigable waters…
The suit goes on to explain how the Supreme Court's 2006 Rapanos v. U.S. case defined the waters over which the federal Clean Water Act has hold, and they insist that Johnson's pond is not the sort of water the feds have any jurisdiction over:
Johnson's construction of a stock pond on his private property, and any associated deposit of dredge and fill materials, is exempt from regulation under the Clean Water Act. Johnson did not change the use of this water, which has long been a source of water for his and prior owners' livestock. Nor did he impair the flow or circulation or reduce the reach of any navigable water.

Johnson's construction of a stock pond is also beyond the reach of the Clean Water Act because six-mile creek is not a "water of the United States." The water that flows over Johnson's property is return flow from upstream agricultural users as it makes its way to a controlled irrigation canal and reservoir. It is not a tributary of any traditional navigable water nor is there any significant nexus between it and any traditional navigable waters.

EPA's compliance order—which determines that Johnson's construction of a stock pond on his private property violated the Clean Water Act—is therefore arbitrary and capricious, and contrary to law.
Johnson wants to get the EPA to admit it has no jurisdiction over his pond, stop threatening him, and pay his legal fees.
The Pacific Legal Foundation's press release announcing the suit with some juicy states v. fed authority details:
"For more than a year, Andy Johnson has sought to explain EPA's error to it," said [PLF attorney Jonathan] Wood. "He provided them a report on the project prepared by a former Army Corps of Engineers enforcement officer that lauds its many environmental benefits. Of course, he pointed to his receiving all the necessary state and local permits. But EPA won't budge, or even explain why it should be able to ignore the law's exemption for stock ponds."

Indeed, the EPA continues its crusade against Johnson even though Wyoming state officials have said that he complied with all state requirements. The state engineer, for instance, says that Andy's state permit is "in good standing and entitled to be exercised exactly as permitted."

Gov. Matt Mead, in a statement, said: "Mr. Johnson permitted and constructed his stock water pond appropriately. … The actions of the EPA in regard to Mr. Johnson have been heavy-handed."
Shikha Dalmia in Reason on the roots of the Rapanos case.