Could Legal Marijuana Lead to an Industrial Building Boom in Denver?
Warehouses in short supply.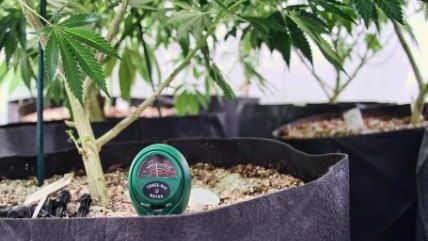 (Coleen Danger / photo on flickr)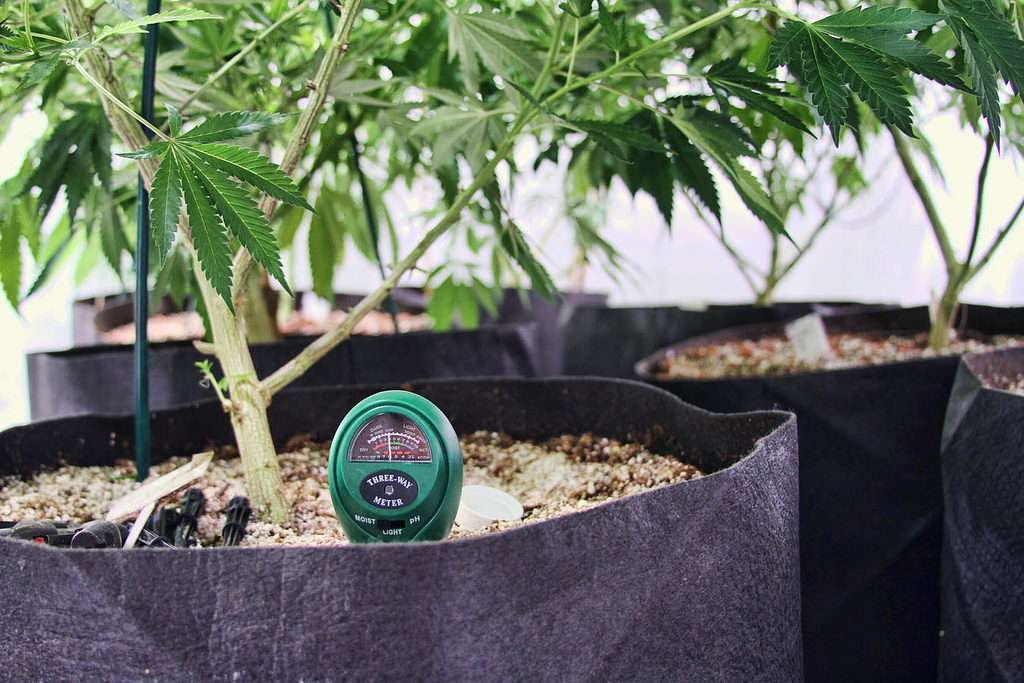 Who else is cashing in on legal weed in Colorado, besides the retailers (and the taxing government)? Just as with any other market good, producing marijuana creates additional commercial demands. In Denver, one side effect is big money for the landlords of warehouses. As the Wall Street Journal notes, the success of legitimized marijuana has created a huge demand for places to grow them and create the product. Marijuana producers are snatching up all the available warehouse space and driving up rents:
The problem for Denver business owners: marijuana producers require lots of space to grow, package and store their products. In all, growers and distributors took up a third of all the warehouse space leased in Colorado over the past 18 months, according to Cresa Partners, a brokerage.

The warehouse crunch means many small businesses are struggling to find the space they need. Mr. Badgley, chief executive of Colorado Specialties Corp., a building-supply business, said his 7,500-square-foot warehouse and showroom is so crammed with bathroom fixtures and other materials that it is difficult to navigate. He would like to move to a building with triple the space, but can't find anything affordable.

"It's all just getting snatched up by these marijuana people," he said.
Rents for warehouses in Colorado grew 10 percent in the last year. One logistics company reports having to turn customers away because they simply don't have the space. Clearly, Colorado needs more warehouses.
There are some other concerns (marijuana growers spend significant money adapting warehouse space to their needs, making these spaces difficult to relet if they leave), but if Colorado sees a clear boom in related logistics-focused commercial and industrial developments, then that's going to be some great ammunition for other states pushing for legalization. Municipal governments absolutely love the logistics market, particularly in places where manufacturing is no longer (or never was) the source for blue-collar jobs. And of course, real estate professionals and developers have always been able to bend the ears of elected officials. Once the "right" people are also making money off legal marijuana, some resistance is likely to go up in smoke.
And it's a lot of money. Colorado is expecting to see $1 billion in annual marijuana sales by 2016. ReasonTV interviewed Christian Sederberg, a Denver-based attorney at Vicente Sederberg LLC and one of the key members of Colorado's Amendment 64 campaign to legalize cannabis, about how legalization has worked out. Watch below: