Seattle's Trash Nannying Violates Privacy Rights, Lawsuit Argues
Want to see what's in there? Get a warrant.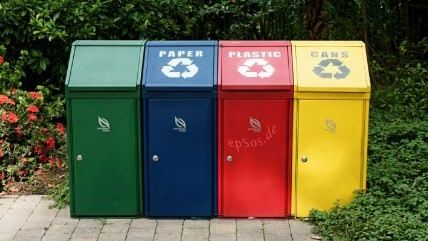 (epSos.de / photo on flickr)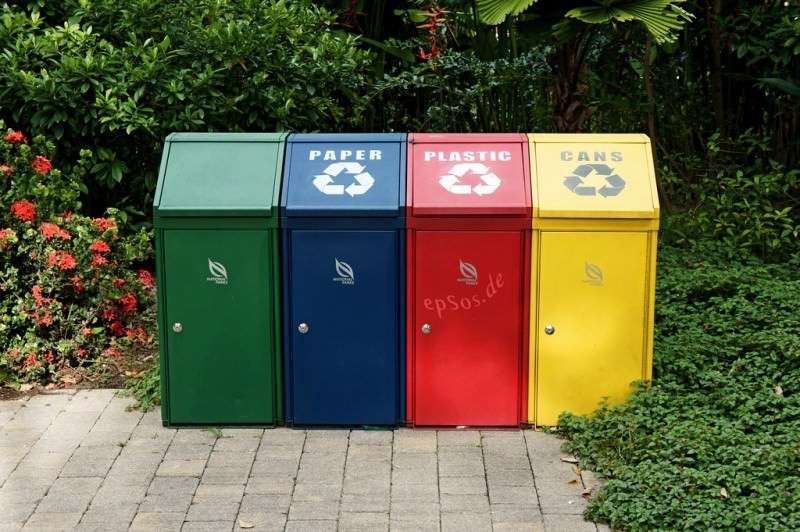 Seattle took urban waste management to absurd levels at the start of the year by ordering citizens to reduce the amount of food waste they toss in their regular trash, or else they faced fines. Instead they are supposed to toss food in their yard waste bins so it could be composted.
In order to make sure residents were complying, the city ordered garbage collectors to inspect citizens' garbage to make sure that no more that no more than 10 percent of a regular garbage bag had food in it.
Hold your horses, says the Pacific Legal Foundation. Government can't just go pawing through people's trash without a warrant or due process. They've filed a suit to try to halt the program. From the Seattle Times:
The 15-page legal complaint said the ordinance and the enforcement policies provide no clear way for a garbage collector to determine what 10 percent of a trash container is, and that different collectors have different methods of carrying out the requirements.

Plaintiffs say that in addition to the violation of privacy, the ordinance is a violation of residents' rights to due process because it does not provide a clear way for a resident to appeal an alleged violation.

"The law makes garbage collectors the judges and the juries," said Brian Hodges, Pacific Legal Foundation's principal attorney.
Seattle is known for jumping on board any progressive vision that comes bouncing along, but that culture just makes the idea that there needed to be citation-based enforcement of food disposal all the more absurd. The story notes that public response to shifting food waste into the green bin has been so successful that the mayor is going to suspend the fine system anyway. The city didn't need to regulate where its citizens dumped their food with threats of inspections and citations. It just needed to ask them.