DEA Steals $44,000 From Nail Salon Owner at JFK
Vu Do says he never committed a drug offense, but he did miss a deadline.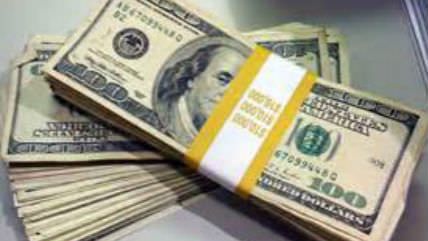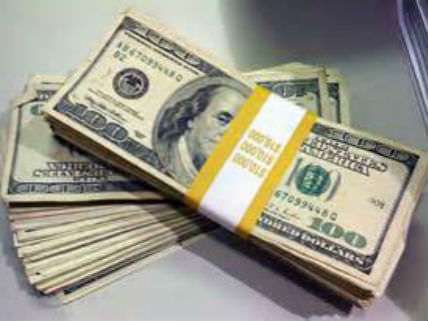 On February 19, armed robbers who work for the U.S. government stole $44,000 in cash from Vu Do as he was about to board a flight at JFK Airport. Do, who owns two nail salons in New York City, planned to loan the money, which he had saved over the course of 20 years, to two brothers in California who had recently suffered financial setbacks. Instead, reports Techdirt's Tim Cushing, the Drug Enforcement Administration (DEA) seized the cash, supposedly "because the property was used or acquired as a result of a violation of the Controlled Substances Act." The seizure notice, which the DEA mailed to Do on March 26, does not say what the violation was or what evidence indicated that Do had broken the law or planned to do so. According to a complaint that Do filed in federal court on June 17, he has never used, bought, or sold illegal drugs and has "never violated the Controlled Substances Act."
But as the Heritage Foundation's Jason Snead explains, none of that matters under federal law. To challenge the forfeiture, Do either had to file a petition with the DEA no later than 30 days after receiving the seizure notice or file a claim in federal court by April 30 (35 days after the notice was mailed). Since he missed both of those deadlines, whether because he did not know about them or had trouble finding a lawyer willing to represent him, he does not seem to have any recourse. "In federal forfeiture law," Snead writes, "there is no grace period for property owners." If a seizure is not challenged in time, the result is an "administrative forfeiture," or confiscation by default. Snead notes that "the vast majority of federal forfeiture cases end as administrative forfeitures, never making it to court."
That's not surprising, since the process for challenging forfeitures is complicated and expensive, often costing more than the seized property is worth. No doubt the DEA thinks the failure to contest a seizure is tantamount to an admission of guilt. But the DEA also thinks only criminals carry large amounts of cash—something that remains perfectly legal, although foolhardy in light of cases like this one.