New Mexico Cops Worry That Forfeiture Reform Will Hurt the Drug War
And what's the downside?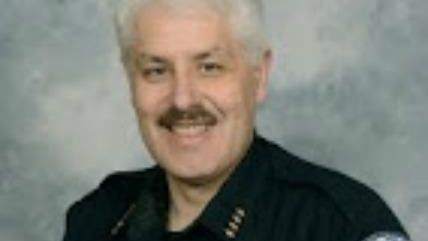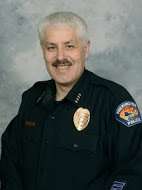 Last spring the New Mexico legislature unanimously enacted a law that abolishes civil forfeiture, requiring the government to obtain a conviction before taking property allegedly linked to crime, and assigns revenue from seizures to the state's general fund instead of letting law enforcement agencies keep it. The Farmington Daily Times reports that New Mexico cops miss the money, saying they may just seize less stuff now that they no longer have a profit motive. They say they may even be forced to dial back the war on drugs. So far, in other words, there's no downside.
"We're going to try not to seize," said Farmington Police Chief Steve Hebbe. Sgt. Kyle Dowdy, director of the Region II Narcotics Task Force, said that in recent years forfeiture has accounted for a quarter of his budget. Dowdy "said the task force may have to reduce the amount of equipment it buys, such as wiretaps and cameras, and train less often." He added that training "is essential to catching criminals who are constantly changing the methods they use to distribute drugs." Dowdy also worries that anti-drug task forces like his will have to contend with a conflict between the new ban on keeping seized property and federal grant conditions, which include a requirement that seized vehicles and equipment be used for law enforcement.
The legislators who voted for New Mexico's reforms mainly sought to protect innocent owners by makiing forfeiture harder and less financially rewarding for the agencies initiating it. But if those changes also result in fewer drug busts and fewer people sent to prison for engaging in peaceful activities, that only strengthens the case for revoking cops' license to steal.