After Losing Custody of Her Son, Medical Marijuana Advocate Could Lose Her Freedom
Shona Banda faces decades in prison because her son questioned anti-pot propaganda.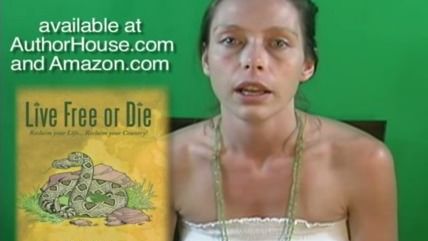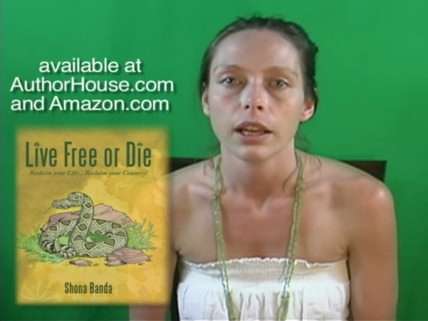 Shona Banda, the Kansas medical marijuana activist who faces three felony charges for making cannabis oil to treat her Crohn's disease, had her first court appearance this week. In my latest Forbes column, I explain why her case has attracted attention across the country and around the world:
In Live Free or Die, a 2010 memoir recounting how cannabis oil saved her life, Shona Banda emphasizes the importance of "self-taught knowledge," acquired by constantly asking questions and "looking at all of the angles of any information given." Her son may have learned that lesson too well. Had he been less inquisitive, less prone to question authority, he might still be living with his mother, and she might not be facing criminal charges that could send her to prison for decades.

Banda, a 38-year-old massage therapist who appeared in criminal court for the first time on Tuesday, is free on a $50,000 bond while her case is pending. She was able to pay a bail bondsman the $5,000 fee necessary to stay out of jail thanks to donations from supporters across the country who were outraged by her situation. The case has drawn international attention partly because it features draconian penalties and a mother's forcible separation from her 11-year-old son but also because of the way it started.
Read the whole thing.