Big Government-Supported Study Finds No Evidence That Medical Marijuana Laws Encourage Teenagers to Smoke Pot
The results contradict repeated warnings from federal officials.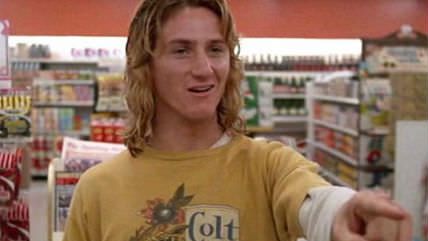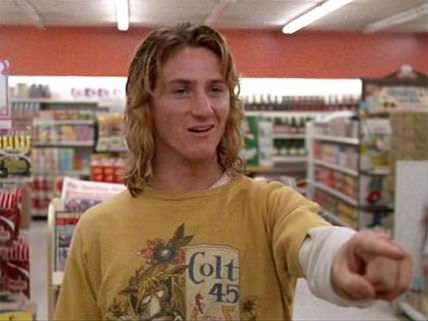 A study reported yesterday in The Lancet Psychiatry, based on 24 years of survey responses from more than 1 million students, finds no evidence that allowing medical use of marijuana boosts cannabis consumption among teenagers. Columbia epidemiologist Deborah Hasin and her co-authors analyzed data from the government-sponsored Monitoring the Future Study, which asks middle and high school students about their drug use, from 1991 to 2014. They found that the percentage of students reporting marijuana use in the previous month was higher in the 21 states that legalized marijuana for medical purposes during that period but did not rise after those laws were enacted.
"The risk of marijuana use in states before passing medical marijuana laws did not differ significantly from the risk after medical marijuana laws were passed," Hasin et al. report. "Our findings, consistent with previous evidence, suggest that passage of state medical marijuana laws does not increase adolescent use of marijuana." That jibes with the results of at least five other studies but contradicts the predictions of alarmists such as former drug czar (and current U.S. Customs and Border Protection commissioner) Gil Kerlikowske, who repeatedly warned that letting patients use marijuana to relieve their symptoms would make pot more appealing to teenagers. 
"The new analysis is the most comprehensive effort to date," The New York Times notes. "Previous research on usage trends in the wake of the laws has been mixed, some reporting evidence of an increase among adolescents and others—including two recent, multistate studies—finding no difference. The new analysis should carry far more weight, experts said, not only because of its size and scope but also because the funders included the National Institute of Drug Abuse, whose director has been outspoken about the risks of increased use."
The study does not address what happens to cannabis consumption by teenagers after states legalize the drug for recreational use. Still,  its findings are relevant to that question, especially in states, such as California and Colorado, where the rules governing medical use are relatively loose and doctor's recommendations are easy to get. If medical marijuana has long been a cover for recreational use in those states, as anti-pot activists generally argue, the fact that it is not associated with rising adolescent consumption suggests that fears about the consequences of general legalization may prove to be overblown as well.