Georgia Drops Murder Charges Against Kenlissa Jones Since Law Explicitly Forbids Charging Pregnant Women For 'Unlawful' Abortion
"Georgia law does not permit prosecution" of woman who took abortion pill, says district attorney.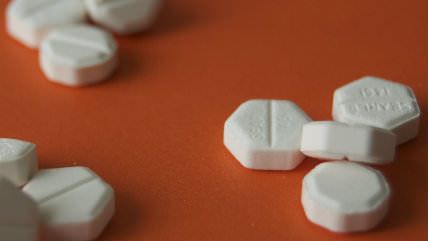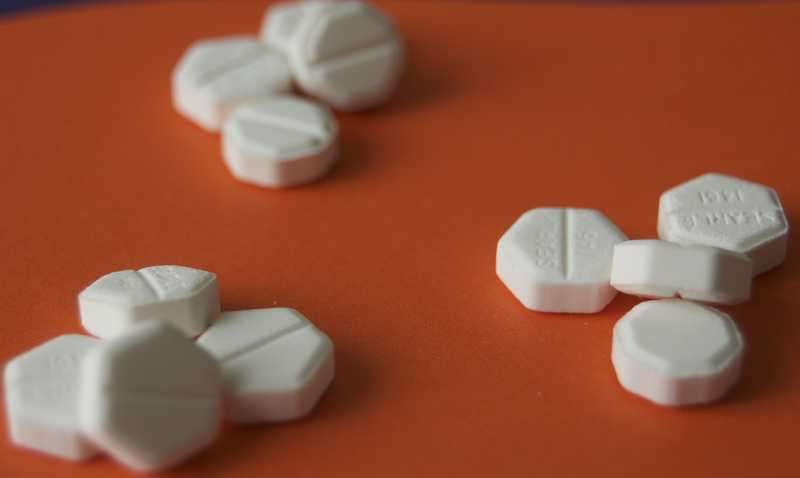 Georgia prosecutors have dropped the murder charges brought against 23-year-old Kenlissa Jones, who attempted to abort her pregnancy at around five months by taking an abortion drug that she ordered online. The drug sent Jones into early labor, delivering a child that allegedly was alive but died soon thereafter. Jones was originally charged with malice murder and possession of a dangerous drug, and was held in the Dougherty County jail without bond from Saturday through her release Wednesday.
The Dougherty County district attorney's office is still charging Jones with misdemeanor possesion of a dangerous drug (Cytotec, also known by the generic name misoprostol). But it dropped the murder charges after District Attorney Greg Edwards realized that "Georgia law does not permit prosecution of Ms Jones for any alleged acts relating to the end of her pregnancy."
Georgia law states that any abortion performed after the first trimester must take place in a licensed hospital or health facility. But "although third parties could be criminally prosecuted for their actions relating to an illegal abortion," Edwards said in a statement, "as the law currently stands in Georgia, criminal prosecution of a pregnant woman for her own actions against her unborn child does not seem permitted. Applicable criminal law and statutes provide explicit immunity from prosecution for a pregnant woman for any unlawful termination of her pregnancy."
Georgia also has a tentative ban on abortions after 20 weeks pregnancy, but it's been temporarily blocked by a state judge.
Jones' brother told The Washington Post that his sister is "mentally unstable" and didn't have the money it would cost to obtain a surgical abortion. State pathologists conducted an autopsy on Jones' baby to see if it ever took a breath, but officials have yet to say whether a live birth occured.