5 Drug PSAs That Tried to Scare the Sh*t out of Us (But Didn't)
Preachy, hyperbolic, often incorrect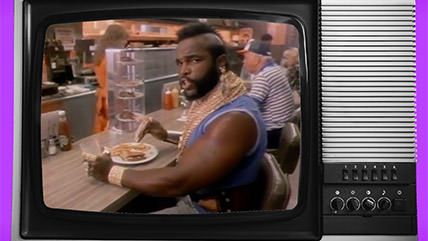 "5 Drug PSAs That Tried to Scare the Sh*t out of Us (But Didn't)"
About 3 and a half minutes. Produced by Paul Detrick.

Original release date was June 6, 2015 and the original writeup is below.
If you grew up watching TV in the '80s and '90s you were unlucky enough to be bombarded with preachy, hyperbolic, and often incorrect drug public service announcements (PSAs) during the commercial breaks of your favorite shows. Join us as we count down five of the most eye-roll worthy drug PSAs that tried to scare the sh*t out of us, but really didn't.