Rand Paul: "Tomorrow, I will force the expiration of the NSA illegal spy program."
So long bulk collections under Section 215 of the Patriot Act, which courts say are unauthorized and the FBI says are ineffective.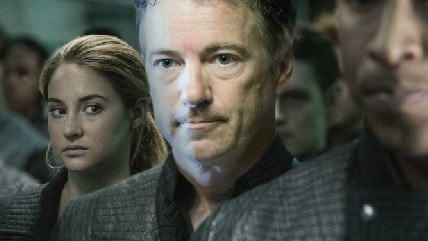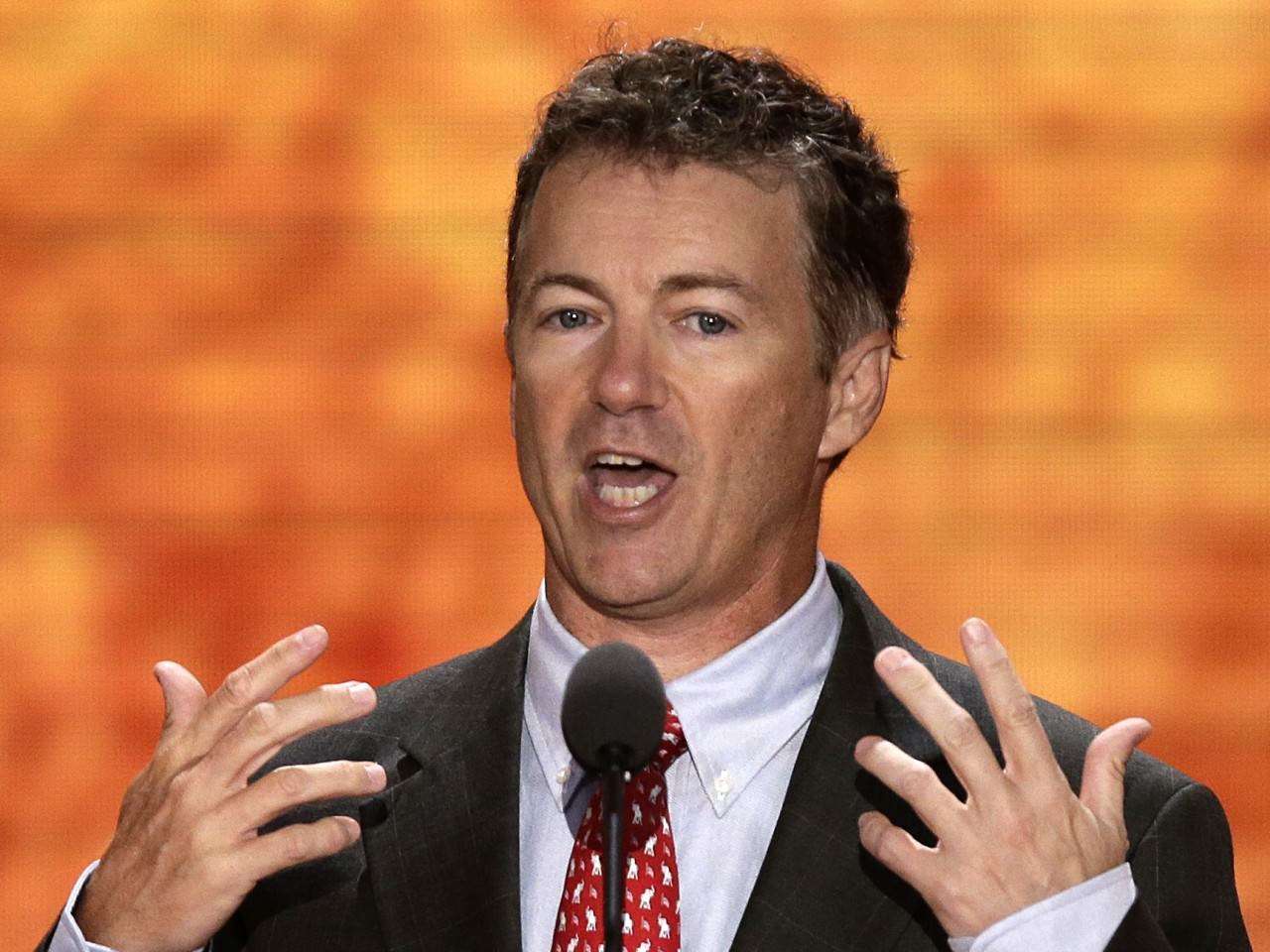 National Journal is reporting that libertarian-leaning Sen. Rand Paul (R-Ky.) is going to do whatever it takes to force the end of some Patriot Act powers.
"Tomorrow, we will come back with just hours left before the NSA illegal spying powers expire," the Kentucky Republican and presidential candidate said. "Let me be clear: I acknowledge the need for a robust intelligence agency and for a vigilant national security. I believe we must fight terrorism, and I believe we must stand strong against our enemies.

"But we do not need to give up who we are to defeat them. In fact, we must not. There has to be another way. We must find it together. So tomorrow, I will force the expiration of the NSA illegal spy program."
Related: As the conservative Washington Times reported on May 21, the FBI itself "can't point to any major terrorism cases they've cracked thanks to the key snooping powers in the Patriot Act, the Justice Department's inspector general said in a report Thursday that could complicate efforts to keep key parts of the law operating."
That's from a report on whether the bulk-collection actions controversially underwritten by section 215 of the act helped American officials in fighting terrorism. Also feeding into questions about the Patriot Act's efficacy and legitimacy is a federal court's ruling earlier this month that the law doesn't actually authorize the bulk collections that law enforcement claims.
Taken together, I think that Paul's popular actions against the Patriot Act, government questioning of its effectiveness, and meaningful legal challenges it all point in the same direction: We are as a country finally coming out of the fog generated in the immediate aftermath of the 9/11 attacks. The Global War on Terror is being reevaluated at every level, from tactics to strategy to relevance. This is a good thing and augurs well for significant changes in the near future.
Paul is taking a beating for being the only Republican—and only major presidential candidate of either party—who seriously questions the intelligence-industrial complex and a hyper-inerventionist foreign policy. That may mean he'll have some rough sledding in early Republican primaries. But he's also the only candidate who is speaking truth to power on this score and his insight that 215 bulk collection is neither useful nor legal is already being corroborated by other sources.