20 Jersey Shore Students Charged in Sexting Investigation
Invasion of privacy charges could lead to juvenile lockup or state prison for Cape May teens.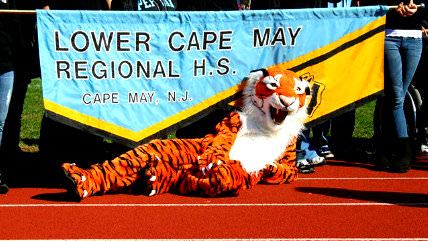 (Lower Cape May Regional School District/Facebook)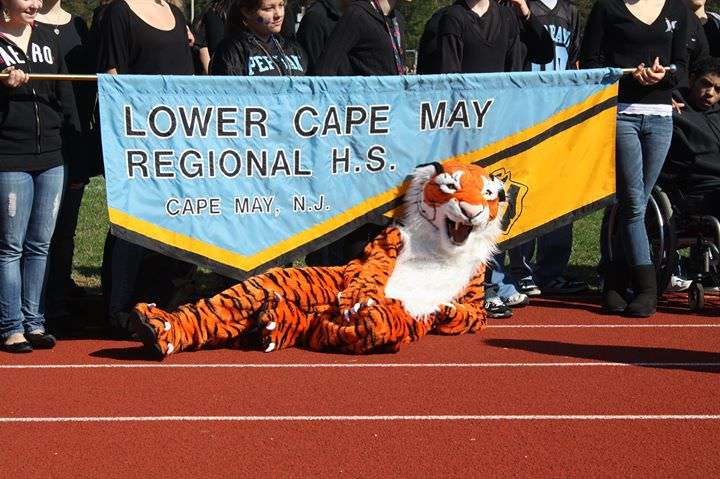 Twenty teenagers from New Jersey's Lower Cape May Regional High School and associated middle school have been charged for texting one another nude photos of fellow students. School officials "were alerted by a juvenile female student that nude photos of friends were being texted to boys around the school," according to Shore News Today. The school turned matters over to the police, who seized students' phones and "discovered that numerous nude and partially nude photographs of female students were being exchanged between male students via text message and social media." 
The students—19 minors and one 18-year-old—were charged with third-degree invasion of privacy. If convicted, the 18-year-old could face three to five years in state prison and/or a $15,000 fine; the others could get two years in a detention center for juvenile offenders. (At least they're not being charged as child pornographers?) More students, including several girls, may still be indicted, said Cape May County Prosecutor Robert L. Taylor. 
In a statement, Taylor thanked the school for supplying fresh fodder for the state's school-to-prison pipeline its cooperation. "The prevalence of 'sexting' among our High School and Middle School children is concerning," the statement continued. "It is imperative that these students understand the severity of their actions and the impact that their actions have on themselves, their victims, and the community. Students in other Cape May County schools should be aware that these actions are criminal and can lead to prosecution." 
In the recent book Sexting Panic: Rethinking Criminalization, Privacy, and Consent, University of Colorado communications professor Amy Adele Hasinoff suggests that instead of simply telling kids not to sext, we should introduce them to technological tools that protect their privacy and, most importantly, emphasize that while sexting is okay, it's immoral to share private images without consent.
The Cape May County prosecutors aren't releasing many details, so it's unclear whether teens who merely took or received images were implicated or only those spreading them around. At any rate, it doesn't seem any students posted the images publicly online, nor that the images were originally obtained in some sort of illegal way. We are likely talking about teen boys swapping racy pics of their girlfriends or crushes or conquests. It's not behavior to be encouraged, sure, but it's also not new behavior, just a new medium for it.
And it's not going to go away—as long as teens are sending each other sexy pics, you can bet some of them are going to be shared. So maybe we focus on teaching kids not to send these photos. Maybe parents take away phones if they discover it. Maybe schools offer punishments if it's done on school computers or something. But trying to charge every kid who texts or views such images as a criminal can't be the best way.