Ban Private Schools in the Name of the Collective Good?
Bans on private education have already been tried and rejected in the U.S.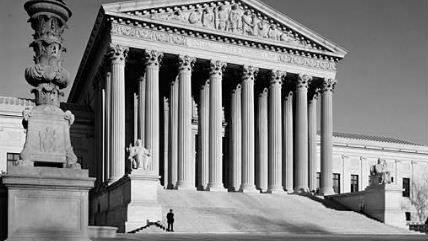 Earlier this week my colleague J.D. Tuccille commented on the work of two left-wing British political philosophers who believe that strict limits should be placed on the rights of parents in order to create "a more level playing field" for all children. For example, according to one of the philosophers, "private schooling cannot be justified…. It's just not the case that in order for a family to realise these intimate, loving, authoritative, affectionate, love-based relationships you need to be able to send your child to an elite private school."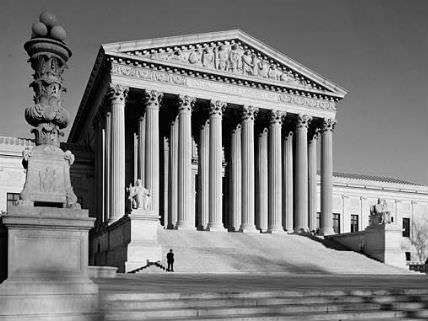 I wonder if these progressive British philosophers are aware that the idea of banning private education has already been tried and rejected here in the United States. Back in 1922, the Ku Klux Klan and other anti-Catholic groups spearheaded an Oregon initiative that resulted in the prohibition of all private schooling within that state. Known as the Compulsory Education Act, this law required all children between the ages of eight and 16 to attend "a public school for the period of time a public school shall be held during the current year." The Society of Sisters, a corporate entity organized in 1880 to provide for the care and education of orphans, challenged this prohibition in federal court, arguing that it violated the Due Process Clause of the 14th Amendment, which forbids the states from depriving "any person [including corporate persons] of life, liberty, or property, without due process of law."
Unfortunately for both yesterday's Ku Klux Klan and today's progressive British political philosophers, the U.S. Supreme Court ruled unanimously in favor of the Society of Sisters and struck down the private school ban. According to the majority opinion of Justice James McReynolds, "the child is not the mere creature of the state."