The NFL Gives Up Tax Exempt Status. Can We Stop Paying for Stadiums Too?
Top 5 NFL Hits to Taxpayers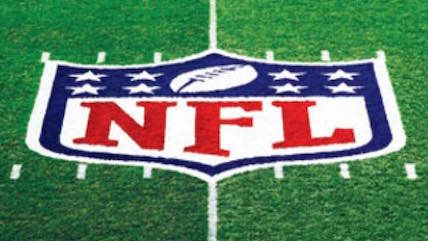 Just before the start of the NFL draft, the National Football League announced it will end its 73-year-old tax-exempt status. Robert McNair, chairman of the NFL's finance committee and owner of the Houston Texans, said the move will "eliminate the distraction associated with misunderstanding of the league office's status, so the league office will in the future file returns as a taxable entity."
Perhaps it's time taxpayers stop paying for stadiums as well?
"The Top 5 NFL Hits to Taxpayers" was originally released on Jan 30, 2015. Approx. 1 minute. Watch above or click below for full text, links, and more.