Immigration Officer Shoots 19-Year-Old While Serving Warrant in Detroit
Too many law enforcement agencies.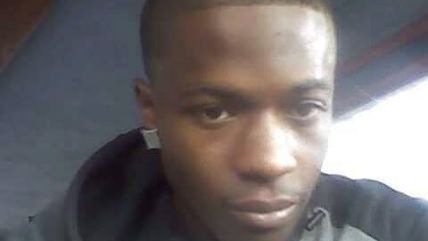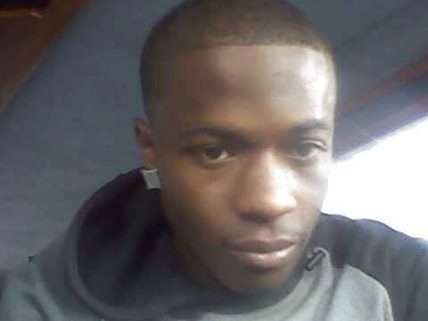 Yesterday afternoon in Detroit, via ABC affiliate WXYZ:
We're told the ICE officer was serving the warrant to 19-year-old Terrence Kellum as part of task force investigation. Police say he was allegedly wanted for armed robbery.

The task force was known as "D-FAT" which stands for Detroit Fugitive Apprehension Team. It includes members of Detroit Police and U.S. Marshals.

[Detroit's police chief, James] Craig also said the officers were allowed inside, and one agent may have been threatened, and that's when he opened fire.

"I am committed that the Detroit Police Department will do a very thorough and very timely investigation," Craig said. He also said he is committed to having a conversation with the Wayne County Prosecutor who will make the final decision on what will happen next.
Why is ICE involved in pursuing a U.S. citizen wanted for armed robbery? Unanswered. But "partnerships" between local and federal law enforcement agencies are nothing new. Since the 1980s such partnerships have become very common in urban areas. They're promoted, supported, and fostered by city governments as they wage their local wars on crime—in turn those efforts help government officials get re-elected. The alphabet soup of law enforcement agencies operating in urban areas, meanwhile, makes the already difficult task of holding police accountable and applying a modicum of transparency to their actions even harder.