Sprint Fined $15.5 Million After Charging Feds for Government-Mandated Wiretapping Upgrades
Insult, meet injury. You'll be paying the feds' bills.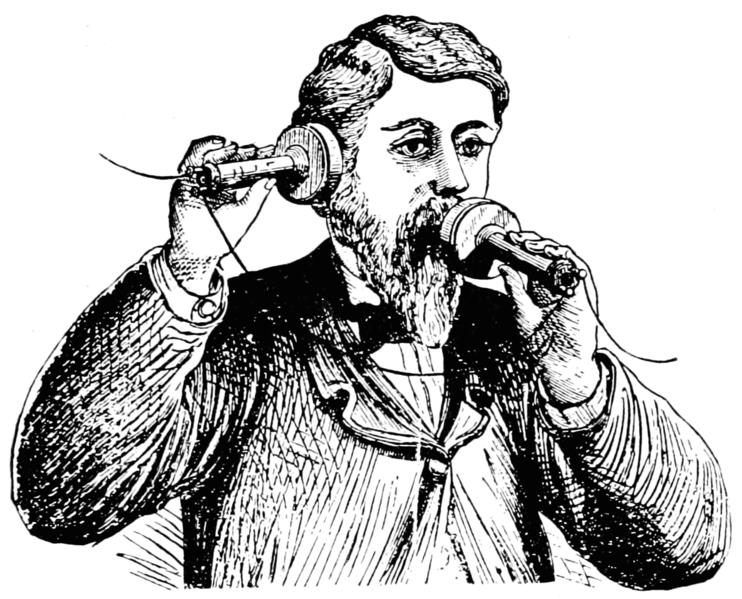 Sprint Communications just got whacked with a $15.5 million fine for charging the feds the cost of government-mandated wiretapping technology upgrades. The Communications Assistance for Law Enforcement Act (CALEA), passed in 1994, puts telecoms under the gun for making communications through their systems tappable by government snoops, and also for shouldering the costs of upgrades necessary to keep the system compliant, except for case-by-case circumstances approved by federal officials. If the feds don't agree to accept the bill, the telecom is on the hook—and subject to hefty fines if it tries to pass costs along.
CALEA, which has been expanded by reinterpretions several times since passage, "forced telephone companies to redesign their network architectures to make it easier for law enforcement to wiretap digital telephone calls," according to the Electronic Frontier Foundation. Compliance with the law sounds like a bitch, if you try to dig through the Federal Communications Commission's guidance. But the victory-dance press release from United States Attorney Melinda Haag is sufficiently plain English and eye-opening to make matters clear:
In 2006, the Federal Communications Commission ruled that carriers were prohibited from passing on the costs of their CALEA upgrades to law enforcement agencies in their intercept bills. The investigation by OIG and the U.S. Attorney's Office revealed that from 2007 to 2010, in violation of the FCC's ruling, Sprint nevertheless included in its intercept charges the hidden costs of financing its CALEA upgrades. In the settlement agreement, Sprint agreed to pay $15.5 million to resolve the allegations in the complaint but did not admit to any wrongdoing or liability.
That's pretty straightforward. Telecoms have to dig into their own wallets to keep the feds's toys up-to-date. The FCC allows for "petitions for cost-shifting relief," but who ultimately pays is entirely up to the feds.
In response to my questions about the case, a Sprint representative responded, "Sprint provides these services to the government at below cost and respectfully disagrees with the government's claim that it was entitled to even greater discounts. Sprint agreed to settle this matter to avoid the expense and distraction of this litigation."
Through reinterpretive sleight of hand, the FCC unilaterally expanded CALEA to apply to VoIP communications and instant messaging a decade ago. In this age of apps produced and made available by small players across jurisdictional boundaries, that doesn't necessarily mean there's a backdoor into your communications software, though there might be. If there's not, it's not for lack of intent to snoop, or to pass the buck for keeping communications snoopable along to anybody and everybody but the feds themselves.