Watch Matt Welch, With Guest Host Kennedy, on This Morning's Red Eye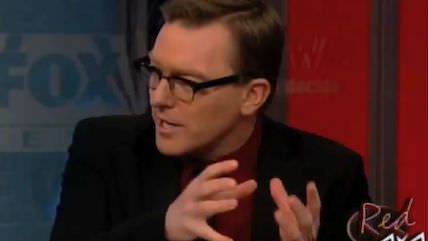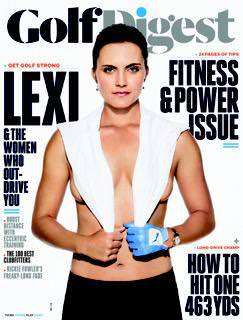 Gladys Knight is reuniting with one of her erstwhile Pips tonight/tomorrow (depending on how you roll), as Red Eye (Fox News Channel, 3 a.m. ET) features guest host Kennedy, and guest-guest me, along with regulars Joanne Nosuchinsky and TV's Andy Levy, as well as my fellow guest-guest Joe DeVito. You should totally stay up to watch it.
Topics are slated to include the unpleasantness in Indiana, the sexual hangups of Millennials, Common's disinvitation to speak at Kean University, a Texas Trooper's punishment for taking a pic with Snoop Dogg, a welfare recipient's complaint about Food-Stamps micromanagement, some bogus controversy about whether a Golf Digest magazine cover is sexist, plus Nirvana's rejected band names, and more!