Rapper Akilah Brock Claims Baseless NYPD Drug Stop Led to Eight-Day Psych Ward Confinement
Doctors didn't believe Brock was followed by Obama on Twitter or had a banking job. Both are true.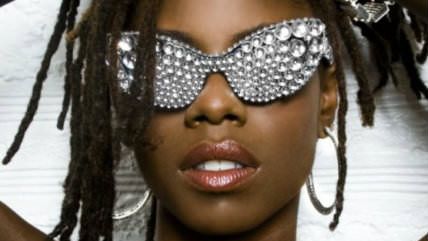 (Akilah Brock Fan Page/Facebook)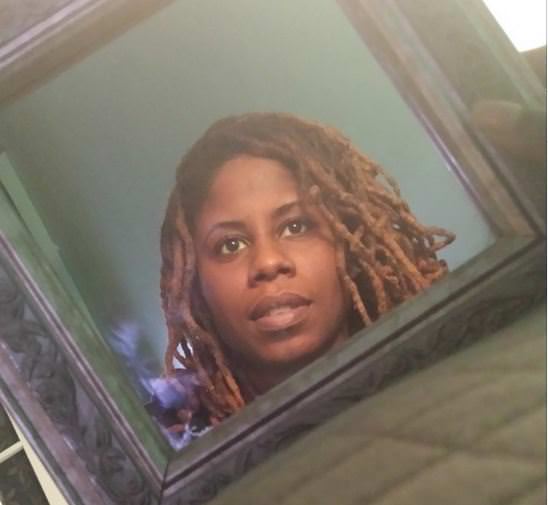 An encounter with the New York City Police Department (NYPD) last September left Long Island resident Kamilah Brock institutionalized against her will for more than a week, according to a lawsuit filed by Brock in federal court. The 32-year-old bank employee and musician—better known online by stage name Akilah Brock—alleges that she was wrongly diagnosed as delusional and bipolar and kept in Harlem Hospital's psych ward for 8 days after NYPD seized her car under suspicion that she had been smoking marijuana (no drugs were found).
I spoke with Brock's attorney yesterday but haven't been able to view a copy of the suit yet. According to the New York Daily News, it includes medical records showing Brock was injected with sedatives and forced to take lorazepam and lithium at Harlem Hospital. Brocks's "master treatment plan" includes "inability to test reality" and unemployment among her shortcomings, with the following treatment objective:
Patient will verbalize the importance of education for employment and will state that Obama is not following her on Twitter.
Doctors didn't believe Brock when she said she was employed by a bank (she is) or was followed on Twitter by President Obama (also true), the Daily News reports. After being released from the hospital, Brock received a bill for $13,637.10 for her time there.
Brock's bizarre horror story began when she was stopped by cops who suspected her of being high, according to the lawsuit filed in the U.S. District Court for the Southern District of New York. No drugs were found, but NYPD officers seized Brock's car anyway. When Brock got "emotional" while retrieving her car from the NYPD service lot the next day, officers allegedly put her in handcuffs and then an ambulance. The NYPD and Harlem Hospital haven't been commenting on the case.