Dieudonné's Punishment Shows France Is More Tolerant Than Myanmar
The comedian gets a suspended sentence for condoning terrorism.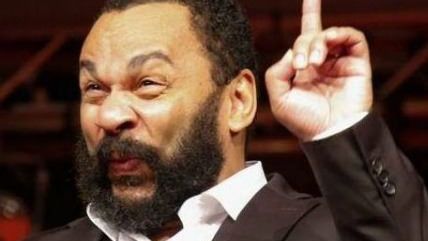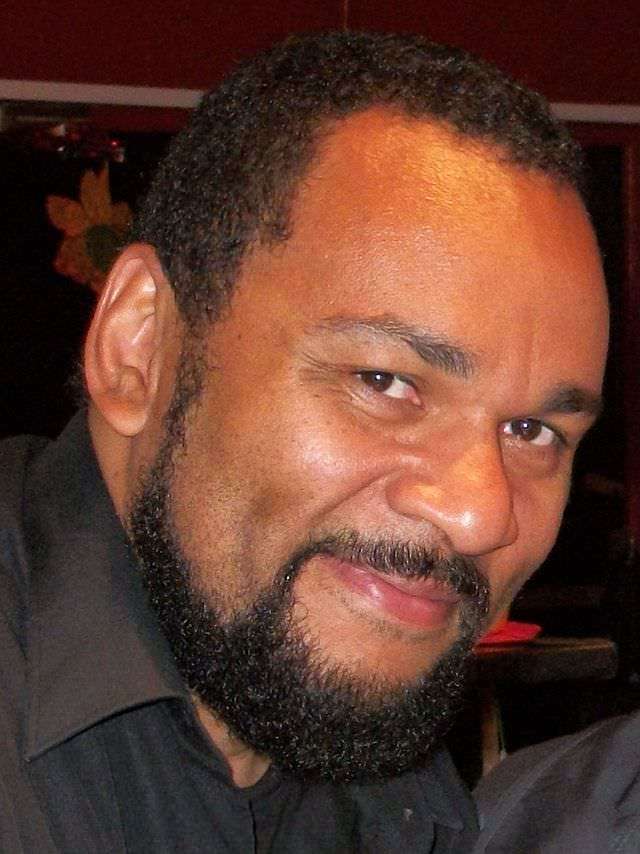 Yesterday a Burmese court imposed two-year prison sentences on the owner and managers of a Yangon bar that briefly used an image of Buddha wearing headphones in a Facebook promotion of a musical event. "It is clear the act of the bar offended the majority religion in the country," the judge said. But since the three men could have been sentenced to four years in prison, you could say they got off lightly.
Today a French court imposed a suspended two-month jail sentence on Dieudonné M'Bala M'Bala, a comedian who after January's terrorist attacks in Paris made a comment on Facebook that was interpreted as condoning such violence. "The feeling of hostility towards the Jewish community that Dieudonné kept up in front of a public attracted by his charisma increases his responsibility," the court said. But since condoning terrorism online is punishable by a maximum sentence of seven years in prison and a €100,000 fine, you could say Dieudonné got off lightly.
On balance, these two cases make the French legal system look more tolerant of free expression than Myanmar's, but that is not a distinction to which any liberal democracy should aspire. By continuing to punish people for the opinions they express, French officials betray the Enlightenment values they claim to defend.
Here is the statement that led to Dieudonné's conviction: "Tonight, as far as I'm concerned, I feel like Charlie Coulibaly." The comedian, who has been been fined repeatedly for material deemed to be anti-Semitic, argued that his mashup of Charlie Hebdo, the satirical magazine whose staffers were killed by two gunmen on January 7, with Amedy Coulibaly, who killed four shoppers at a kosher grocery store two days later, was a reference to his own legal troubles. In other words, he was defending freedom of expression, not politically motivated murder.
I'm not sure I buy that, but it should not matter. Even if Dieudonné had plainly stated that the terrorists "were right to do that," as a man who received a one-year sentence under the same law did, his expression of that opinion would not be legitimate grounds for criminal punishment. At the same time, the light penalty he received, despite his history of violating French speech taboos, highlights the arbitrary and unequal application of laws like these. While Dieudonné got a slap on the wrist that he probably welcomes as confirmation of his status as a brave dissident, other, less famous thought criminals have been sentenced to months or even years behind bars.