"If you only support free speech for ideas you agree with, you're a hack."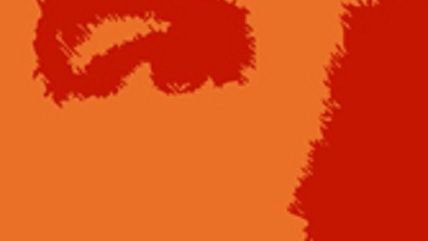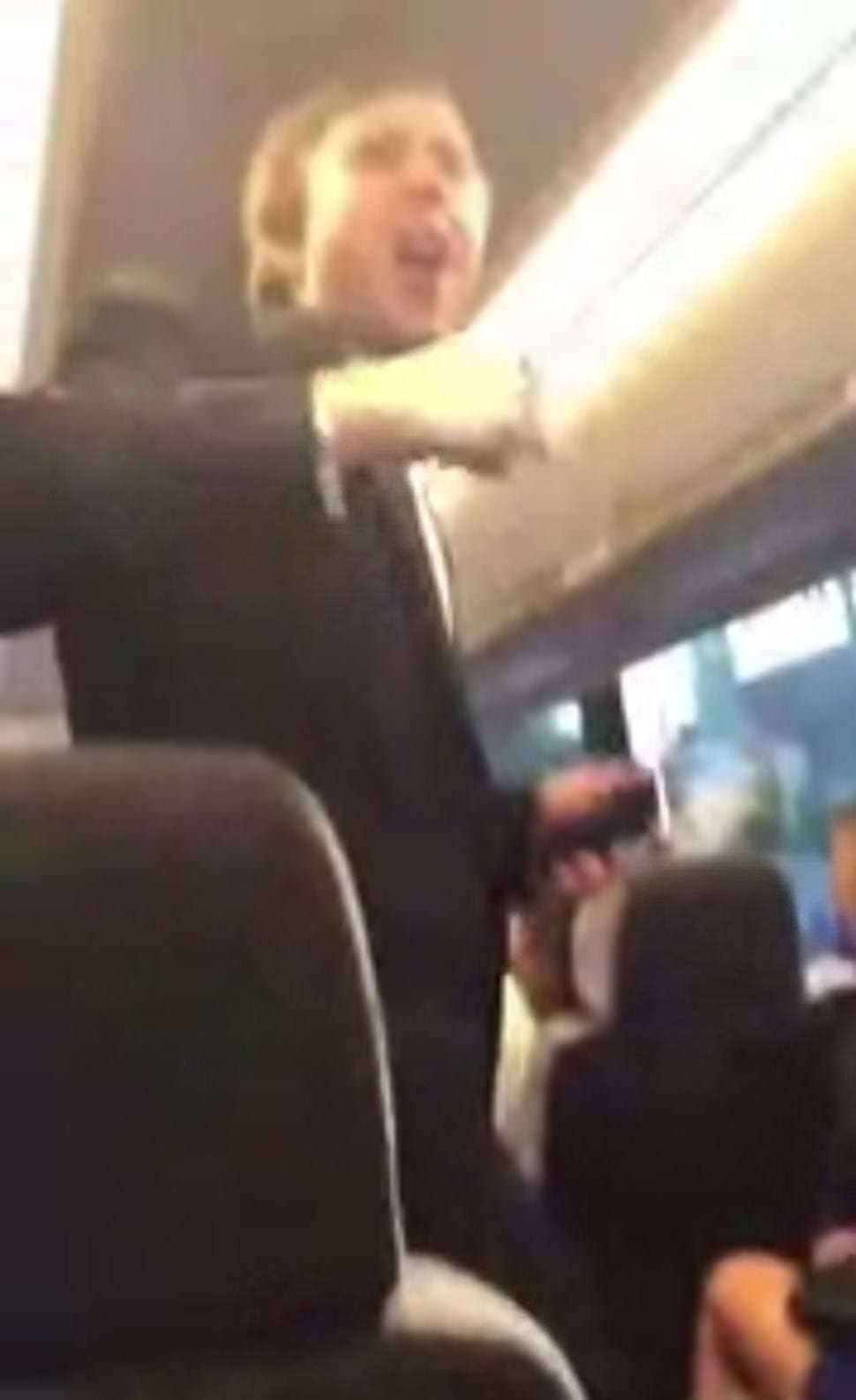 In a fiery column for USA Today, Glenn Reynolds, the Instapundit and a law prof at University of Tennessee, tears into the University of Oklahoma's president David Boren, who expelled the idiot frat brother caught singing racist songs. Yes, those kids are douchebags, argues Reynolds, but
Though some ignorant people argue that "hate speech" is unprotected under the First Amendment, that is not the law and never has been. Nor should it be. The test of our commitment to free expression, after all, isn't our willingness to tolerate speech that everyone likes. If you only support free speech for ideas you agree with, you're a hack. If you only support free speech for ideas that everyone agrees with, you're a coward. And if poisonous hateful speech could be banned, communists and the Westboro Baptist Church wouldn't have won so many First Amendment cases.

Boren's behavior was not only illegal — and clearly so — it was also a betrayal of the duty of fairness that he, as a university president, owes to every student enrolled in his university. To have acted so hastily, in violation of OU's own student conduct code, bespeaks a dishonorable willingness to throw students to the wolves in order to avoid bad publicity — accompanied, perhaps, by the sort of generalized hostility to fraternities that seems all too common among university administrations these days. (That hostility, based on a general dislike of fraternities as bastions of "white male privilege," is itself racist and sexist, of course.)
Reynolds highlights the weird sense of justice that prevails OU's campus:
As Reason's Robby Soave notes, OU administered lighter punishment to a football player who punched a girl so hard it broke four bones in her face than it meted out to the SAE fraternity for singing a song. After this assault, caught on camera, Joe Mixon was suspended from playing, but allowed to remain on campus, attending classes with other students as usual. No expulsion there.