NYPD Found Altering Wikipedia Entries about Controversial Police Behavior, Incidents
Somebody tried to have a police shooting incident deleted entirely.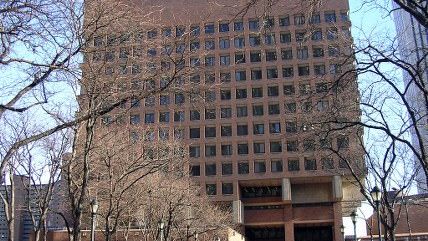 (*Checco* / photo on flickr)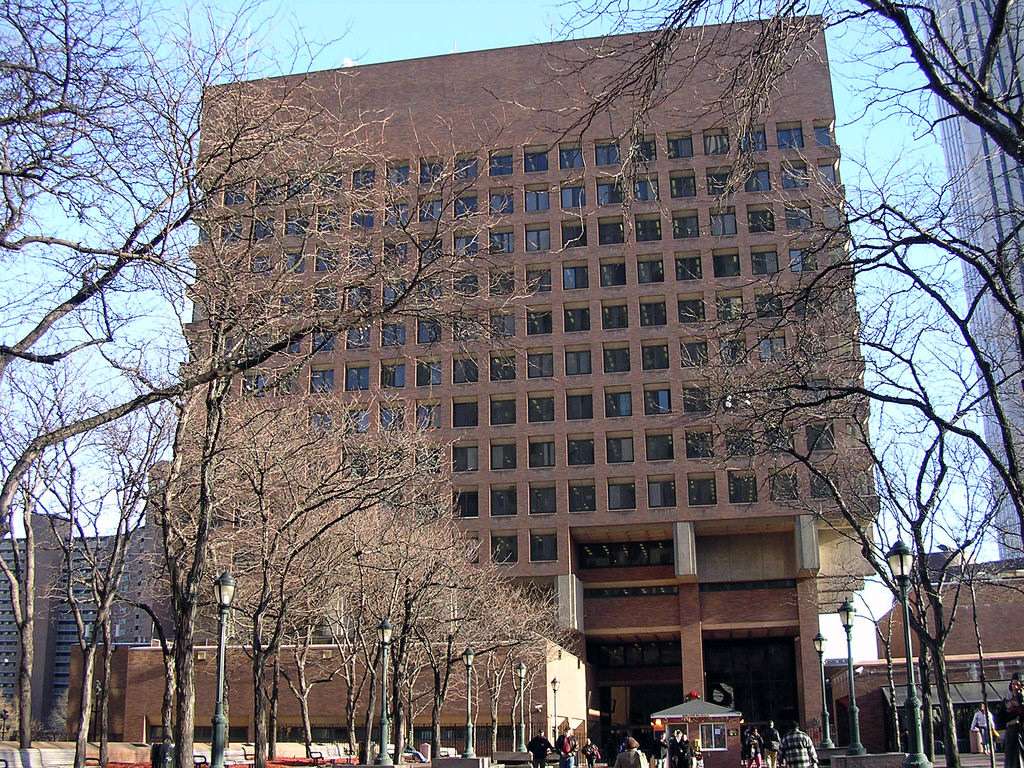 New York-focused media outlet Capital has tracked down hundreds of edits to Wikipedia articles to users accessing the site from 1 Police Plaza in New York City. That, obviously, is the location of the headquarters of the New York Police Department.
So what sorts of things are they editing over there at NYPD? The Wikipedia page for Petticoat Junction? The entry for the band Chumbawamba? Barry Manilow? Actually, yes. Capital did track down edits to those pages from 1 Police Plaza, and many, many more.
But anyway, the big deal is how people at the NYPD are trying to edit or even delete Wikipedia pages that address topics of controversy that may make them look bad. Here's what Capital found changed on the Wikipedia page focusing on the death of Eric Garner, killed last year after a confrontation with NYPD connected to black market cigarettes ended up with him being choked by officers on a sidewalk:
? "Garner raised both his arms in the air" was changed to "Garner flailed his arms about as he spoke."

? "[P]ush Garner's face into the sidewalk" was changed to "push Garner's head down into the sidewalk."

? "Use of the chokehold has been prohibited" was changed to "Use of the chokehold is legal, but has been prohibited."

? The sentence, "Garner, who was considerably larger than any of the officers, continued to struggle with them," was added to the description of the incident.

? Instances of the word "chokehold" were replaced twice, once to "chokehold or headlock," and once to "respiratory distress."
Somebody from 1 Police Plaza tried to get the Wikipedia page entry about Sean Bell's shooting deleted entirely:
On Nov. 25, 2006, undercover NYPD officers fired 50 times at three unarmed men, killing Sean Bell, and sparking citywide protests against police brutality. On April 12, 2007, a user on 1 Police Plaza's network attempted to delete the Wikipedia entry "Sean Bell shooting incident".

"He [Bell] was in the news for about two months, and now no one except Al Sharpton cares anymore. The police shoot people every day, and times with a lot more than 50 bullets. This incident is more news than notable," the user wrote on Wikipedia's internal "Articles for deletion" page.
They've made edits to the entries about the city's controversial stop-and-frisk program and edited text out of discussions of police misconduct in the main Wikipedia entry for the department.
Read more about what Capital uncovered here and scroll down to the end to a link to a Google document with all the changes they've uncovered. A police representative told Capital they were investigating internally.