5 Ways States Are Trying to Erode Abortion Access This Week
As a bonus, a few of the measures will also put women and abortion doctors in more danger.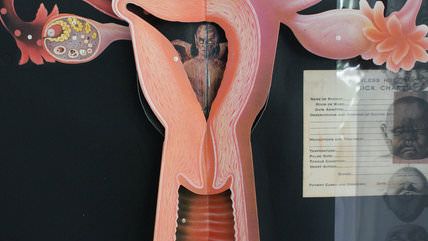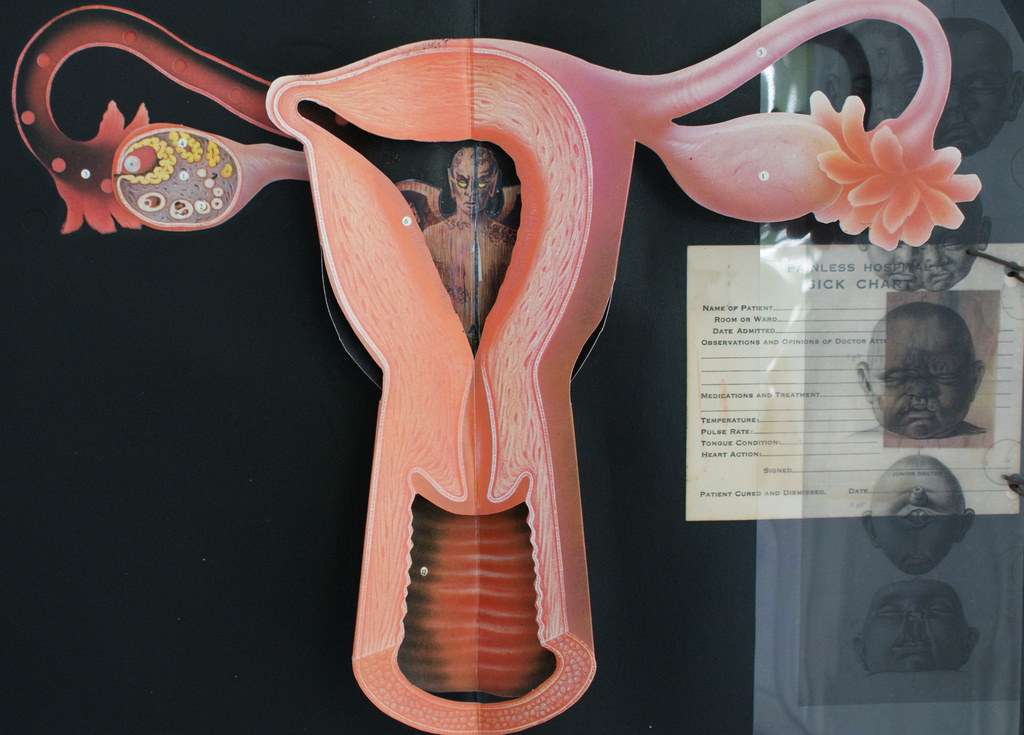 ARIZONA: An Arizona bill would require doctors to tell women seeking the abortion pill that the procedure can be reversed if they act quickly enough after taking it. This is not actually a possibility recognized by most in the medical profession or by the U.S. Food and Drug Administration, but Allan Sawyer, former president of the American Association of Pro-Life Obstetricians and Gynecologists, says he has personally reversed the abortion drug's course in one woman by administering progesterone. [What's been better established is that incomplete abortion after taking the pill may lead to serious birth defects.] The proposal was added to a bill, already passed by the Arizona Senate, that would require abortion doctors (though no other medical professionals) to provide home addresses to the Department of Health Services, where they would then be available for public records requests. The bill would also prohibit private health insurers from offering add-on abortion coverage to policies sold on the state health insurance exchange. 
ARKANSAS: On Wednesday, the Arkansas Senate's Public Health, Welfare, and Labor Committee approved a bill that would require abortion doctors to follow outdated guidelines when prescribing abortion medication. "This bill is necessary to protect women from the dangerous and potentially deadly off-label use of this drug regimen," said Republican Rep. Charlene Fite of Van Buren. Under the retro guidelines the legislation would require, women would be prescribed a higher dose of the drugs than is medically necessary. They would also be barred from taking the pill after seven weeks pregnancy (the current limit is nine weeks). 
IOWA: This week the Iowa Supreme Court is considering a state requirement that physicians perform in-person examinations of patients before prescribing the abortion pill. At issue is "whether state regulators were legitimately trying to protect patient safety when they ordered limits on a telemedicine abortion system, or whether they were just trying to restrict access to a legal medical service," according to The Des Moines Register. "The rule would effectively bar use of Planned Parenthood of the Heartland's telemedicine system, which allows urban doctors to offer the service to small-town patients over a computer video linkup." 
Planned Parenthood of the Heartland brought the case against the Iowa Board of Medicine, which established the regulation in 2013. The Board's decision came after anti-abortion Republican Gov. Terry Branstad replaced all 10 existing board members with his own appointees. Previously, Iowa pregnant women could obtain an examination by a nurse and then have a doctor prescribe the drug via video call, a process Planned Parenthood has used with about 7,000 women since 2008. At Wednesday's Court hearing, Justice David Wiggins asked: "Is there any other standard of care such as this contained in any rule or regulation of the (Board of Medicine) that you're aware of?" Of course not. 
KANSAS: A Kansas bill would ban the safest and most common procedure used to perform second-trimester abortions, known as the "dilation and extraction" method. The vast majority of second-trimester abortions are performed this way, which is also the process used by doctors for women who have miscarried but not expelled the fetus. The bill, passed by the House Federal and State Affairs Committee on Wednesday and approved by the Senate last month, rebrands the procedure "dismemberment abortion." If it becomes law (and it's expected to), Kansas doctors would be required to perform second-trimester abortions using processes that have been shown to put women at greater risk.  
MONTANA: A Montana legislative committee heard arguments on Wednesday for requiring doctors to administer anesthesia to fetuses when an abortion is performed after 20 weeks. The bill's sponsor, state Rep. Albert Olszewski (R-Kalispell), told fellow lawmakers that scientific research over the last three decades has proven that a fetus can feel pain at 20 weeks gestation, and neo-natal anesthesia could mitigate this pain. In a 2005 review of the evidence, however, the Journal of the American Medical Association concluded that "fetal perception of pain is unlikely before the third trimester" (which starts around 27 weeks) and "little or no evidence addresses the effectiveness of direct fetal anesthetic or analgesic techniques. Similarly, limited or no data exist on the safety of such techniques for pregnant women in the context of abortion." Another large review, this one undertaken by the U.K. Royal College of Obstetricians and Gynaecologists, concluded that "the fetus cannot experience pain in any sense" prior to 24 weeks.