What We Saw at the Students For Liberty Conference 2015
Millennials tell us why they're libertarians.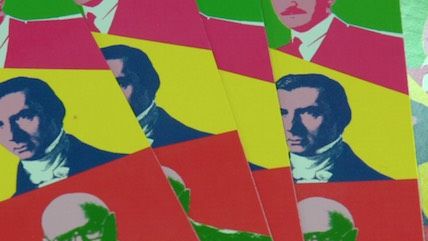 The eighth annual International Students For Liberty Conference pulled more than a thousand excited students to Washington, D.C. last weekend to learn activism from student leaders, network with liberty-minded organizations, and hear from libertarian heavyweights such as Ron Paul, Judge Napolitano, and even former Mexican President Vicente Fox.
Reason TV interviewed attendees about why they came to the conference, what they found most interesting, and what drew them to libertarianism.
About 2.45 minutes long.