Fun-Killing D.C. Cops: No Sledding on Capitol Hill
We can't have another 9/11, after all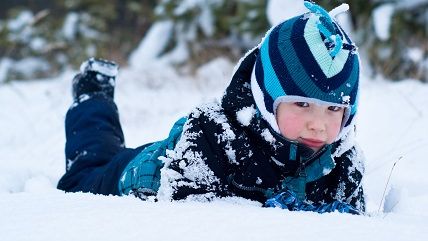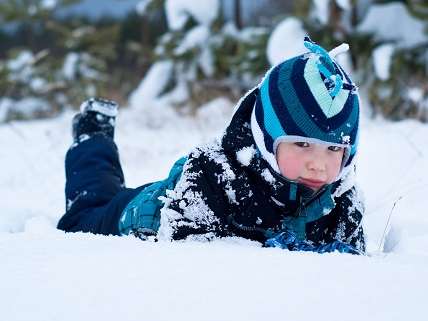 Sorry, D.C.-area sledding enthusiasts: Winter fun is strictly prohibited on Capitol Hill grounds, and the police fully intend to enforce the law.
Cops told sledders on the southwest side of the Capitol to pack it in on Tuesday, according to The Wall Street Journal, which also noted that the sledding ban has existed since 9/11. But if American children aren't allowed to enjoy a bit of fun on public property, surely the terrorists have already won.
D.C. resident Jessica Zippin told The Journal that members of Congress can grant waivers for individual people to be allowed to sled, although a police officer also quoted in the article contradicted that information:
Capitol Police Officer Shennell Antrobus said sledding isn't allowed on the grounds and said he wasn't aware that individual members of Congress could petition for a temporary reprieve. "The only thing I know is that in our regulations, sledding is not allowed on the Capitol grounds," he said.
I called the D.C. police but wasn't able to immediately confirm the existence of a secret sledding waiver system (nobody picked up in the communications department).
Residents unhappy with the ban are free to contact their ostensible government representative: Rep. Eleanor Holmes Norton, who doesn't actually even get a vote in the House of Representatives.
I've previously written about the increasing prevalence of sledding bans, which are encouraged by over-protective government policies stemming from insane liability lawsuits:
It seems to me there is some comfortable room between the Wild West frontier of days past and the bubble-wrapped nanny state we live in now. Perhaps the government could protect our basic safety needs while still allowing for a bit of winter fun?
Reason's Lenore Skenazy has also covered this phenomenon.
Sledding bans made Reason TV's Nanny of the Month video in January. Watch that below.