Houston Police Officer Charged With Shoplifting Ammo, Still Has a Job
Was only on the force two months before being caught allegedly stealing ammo, and won't be disciplined until the internal investigation's over.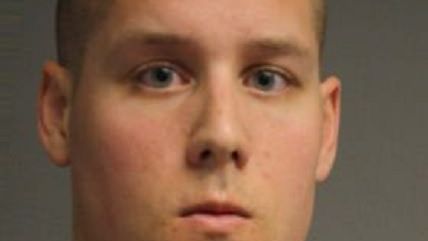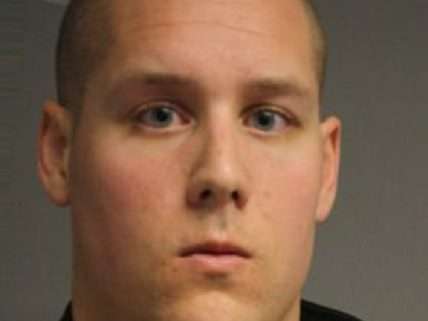 Stephen Sargent, an officer with the Houston Police Department (HPD) for less than three months and still considered probationary, was arrested on charges of shoplifting. He's accused of stealing $60 worth of ammunition from a sporting store. He's been "relieved of duty" but remains employed by the HPD. In fact the department reportedly won't decide how to discipline him until after the internal investigation is complete.
Police officers are entrusted with the power of life and death; they're granted the privilege of using force on behalf of the government and, through that status as government employees granted protections for when they abuse their powers. Rarely are police officers held accountable for their use of force in questionable circumstances. And even when victims of police brutality win settlements from the police department or city government, such settlements don't affect the police officers. Often they come with specific denials of responsibility for any wrongdoing.
When a police officer has shot and killed someone under questionable circumstances, even a fair and thorough investigation that might lead to charges won't bring back the dead. Neither can any social movement or hashtag do so, nor does it have the ability to definitively prevent future killings. And the more the problem of police violence is personalized, the harder it is to combat.
If he remains on the force will Sargent ever kill someone in the line of duty? It's impossible to say. But getting caught shoplifting ammo suggests an incredible defect of character, and when the privilege to use deadly force with little accountability hangs in the balance, a zero tolerance approach to bad behavior by cops saves lives and helps ensure we can all get home safe at night.