Washington Bill Aims to Unify Medical and Recreational Marijuana
The proposal abolishes dispensaries, expands state-licensed outlets, and allows home cultivation.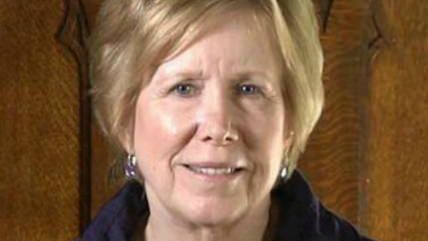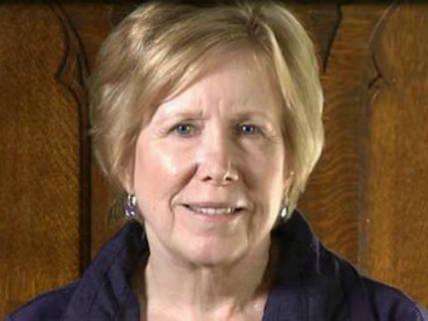 A bill introduced this week by a Washington legislator would combine medical and recreational marijuana into one state-regulated industry while allowing anyone 21 or older to grow cannabis at home. Recreational cannabis consumers will be pleased by the latter provision, which brings Washington in line with other states that have legalized marijuana. But patients may worry that they will not be able to get the medicine they need at an affordable price if the state shuts down unlicensed dispensaries, which offer medical strains, far outnumber the retailers overseen by the Washington State Liquor Control Board (LCB), and charge less, partly because they are not subject to the state's steep marijuana taxes.
The bill's author, Sen. Jeanne Kohl-Welles (D-Seattle), wants to do away with those dispensaries, which generally operate as "collective gardens" under a 2011 law that she also wrote. Kohl-Welles says that provision was intended to facilitate self-help by patients, not to authorize commercial suppliers of medical marijuana, which would have been allowed by parts of the bill that the governor vetoed. Now that Washington has legalized marijuana for recreational as well as medical use, she says, it makes no sense to maintain two parallel distribution systems.
Several provisions of Kohl-Welles' Comprehensive Marijuana Reform Act are aimed at reassuring patients that their needs will be met. The bill requires the LCB to license additional marijuana outlets through a "competitive, merit-based" process that favors applicants with experience in the marijuana industry, including current dispensary operators. The LCB would issue "medical marijuana endorsements" to retailers who demonstrate expertise in that area. Retailers with such endorsements would be required to carry "medical grade" strains that are low in THC but high in cannabidiol (CBD), a nonpsychoactive but medically useful component of marijuana, in addition to high-THC strains. They would be allowed to advertise their expertise and serve patients between the ages of 18 and 21, who currently cannot buy marijuana from the LCB-licensed stores.
Patients also could legally grow their own marijuana, but they would be limited, like recreational users, to six plants unless they obtained a "medical marijuana waiver" from the state Department of Health, in which case they could grow up to 15. Under current law, patients can grow up to 15 plants without registering, provided they have a doctor's recommendation, but they have only an affirmative defense against cultivation charges. Under Kohl-Welles' bill, patients with waivers who grow up to 15 plants would be immune from arrest. They also would qualify for an exemption from some of the taxes on marijuana.
Kohl-Welles tried something similar last year, but legislation was blocked by disagreements over the sharing of marijuana tax revenue with local governments. "The main intent of my bill is to simplify and unify the two systems so that complex gray areas and dangerous illicit markets will eventually cease to exist," she says. "My colleague on the other side of the aisle, Sen. Ann Rivers, is also working hard on this issue, and her legislation has many commonalities with mine. I anticipate that we will find a way to pass legislation that combines the best of both of our proposals."