San Antonio Cop Caught on Dashcam Allegedly Stealing Gun, Drugs, and Cash on New Year's Eve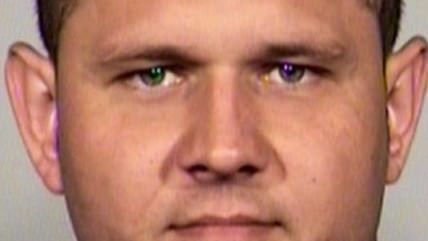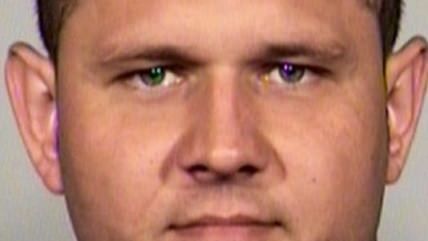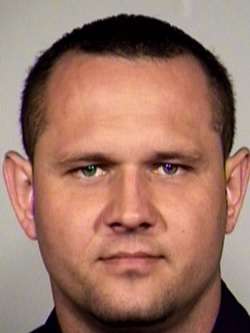 A San Antonio cop arrested this week could end up on an episode of America's Dumbest Criminals. Via Fox in San Antonio:
According to the arrest affidavit, the 32-year-old officer came upon a man and woman in a parked car, separated the two and asked the man if he had anything illegal in his car.

The man told the officer that he had an unloaded rifle, $5,500 cash and a duffel bag containing marijuana.

The affidavit states that Officer [Konrad] Chatys offered to "'give him a break' because it was the holidays" and took the rifle, marijuana and some, but not all, of the cash after the woman pleaded that she needed rent money.

SAPD's Internal Affairs Unit checked the story with the officer's dashcam video, and according to the affidavit, the video appears to show him taking the money, drugs and rifle.

Police also say that officer's report from the incident classified the call as a "civil disturbance" and that he failed to submit the money, drugs and rifle into the SAPD property room.
Chatys is on "administrative leave," facing a charge of theft by a public servant.
Decriminalizing inherently non-violent behavior, putting more cameras on cops, and making it easier to terminate them are just a few of the policy solutions that can help cops chill out.