Scott Walker Doesn't Know If Correct Decision Was Made in Dontre Hamilton Investigation, Not Getting Involved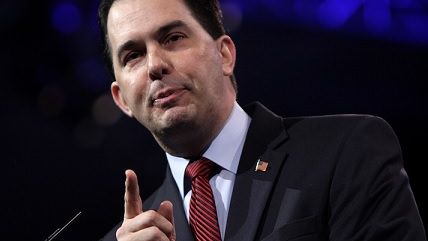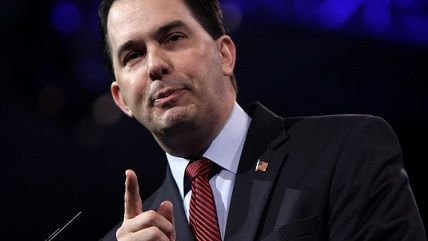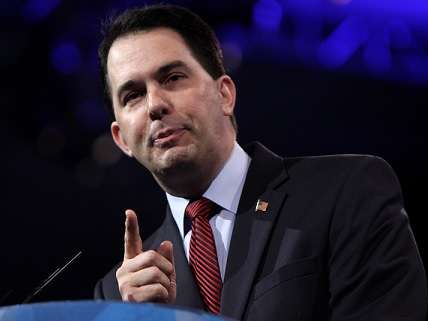 Earlier this month, a Wisconsin state investigation found Officer Christopher Manney justified in the shooting of the mentally ill Dontre Hamilton after engaging the man for sleeping on a park bench. Manney had been fired by the Milwaukee Police Department (MPD) anyway, for not following procedure in the lead up to the shooting. Manney was the third officer to respond to the same call about Hamilton—the first two cops found no problem with him.
The state investigation was the first under a new law championed by the father of a police shooting victim meant to provide a more independent review of police shootings. Nevertheless, half of the state agents on the investigation, including the lead, were former members of the MPD.
In a year-end interview, the Associated Press asked Gov. Scott Walker (R), who signed the police shooting review bill into law, about the decision in the Hamilton case:
Gov. Scott Walker says he doesn't know whether the decision not to file charges against a white Milwaukee police officer who shot and killed a black man in a city park earlier this year was correct or not.

Walker told The Associated Press in an interview Monday that he doesn't have all the information in the case and he's not looking to get involved.
While at least Walker didn't back a decision he wasn't versed in, it's disappointing the potential presidential candidate isn't taking the opportunity to own a piece of legislation that could, implemented properly, do a lot in bringing accountability to police violence. Owning it would require getting involved.