After 22 Years on Death Row, Woman May See Case—Based on Word of Rogue Cop—Dropped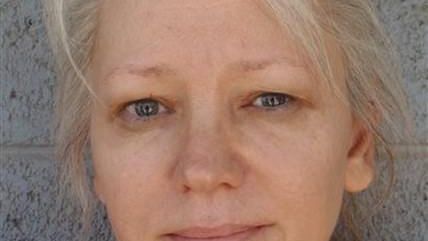 (Ariz Dept. of corrections)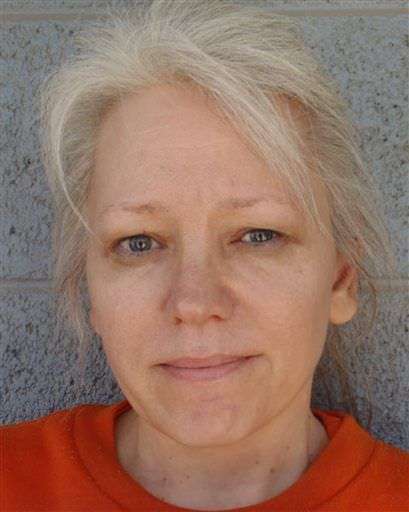 Debra Jean Milke has been fighting for decades a capital conviction in Arizona for allegedly arranging the murder of her 4-year-old son in 1989. The conviction was based almost entirely on the testimony of Phoenix Det. Armando Saldate, who claimed she confessed in an interview. The interview was not recorded, and she insisted she did not confess.
Saldate also had lengthy history of misconduct and lying under oath that had been concealed from the defense. His behavior had resulted in judges tossing out confessions or indictments in four previous cases. Milke's conviction was tossed out a year ago by the U.S. Court of Appeals, 9th Circuit. Maricopa County Attorney Bill Montgomery attempted to get Milke retried. On Thursday the Arizona Court of Appeals ordered the charges dismissed with prejudice, citing "egregious prosecutorial misconduct." Montgomery said he will appeal this ruling to the state's Supreme Court.
The 2013 dismissal, written by 9th Circuit Chief Judge Alex Kozinksi, actually spent several pages documenting all the misconduct claims against Saldate, including "taking liberties" with a woman he had pulled over for a faulty taillight and then lying to investigators about it. He was suspended for five days for that incident. You can read the court's ruling here (pdf). Saldate subsequently invoked his Fifth Amendment right not to incriminate himself in order to not testify in Milke's case. Two other men (one Milke's former roommate) have been convicted and are on death row.
Hat tip to Ken White of Popehat, who also posted about the case last year here and uploaded the court decision.