S.C. Cop Indicted on Murder Charge for Fatal 2011 Shooting Prosecutors Say He Was the Aggressor In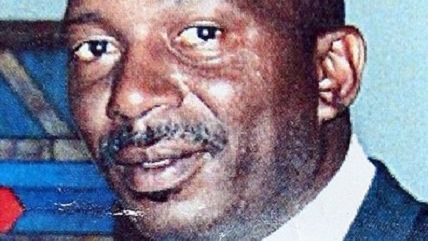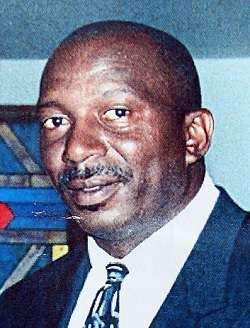 Richard Combs was the police chief of Eutawville, South Carolina, and the small town's only cop in 2011 when he shot and killed Bernard Bailey after an alleged altercation outside the Town Hall. Combs had tried to arrest Bailey for "obstruction of justice" after the man came to argue about a ticket for a broken tail light his daughter received. The cop followed Bailey to his truck and tried to prevent him from getting away. He says he got his arm stuck in the truck's steering wheel and feared for his life if Bailey drove way when he shot him fatally twice in the chest.
In 2013, the Department of Justice (DOJ) decided there were no civil rights violations. State investigators followed into Eutawville and decided Combs was the aggressor and shouldn't have escalated the situation. Last August he was charged with official misconduct. State prosecutors wanted to charge him with murder but had to wait until a judge dismissed a stand your ground claim, which was dismissed last week. The trial for official misconduct, which comes with up to a 10 year sentence, was supposed to start next week. But prosecutors secured an indictment on the murder charge. They wanted to start the murder trial next week but the judge has postponed it to January given the new charges.
Predictably, Combs lawyer blames the new (but long anticipated) murder charge on racial motivations. "He's trying to make it racial," Combs' lawyer said of the prosecutor in the case. "He's got all the national issues going on."
Combs is white and Bailey was black. The Obama administration was in charge when the DOJ decided there wasn't enough evidence for a civil rights violation, and the South Carolina state government is Republican. As this case appears to move closer to a fair resolution in the justice system, it's an important reminder that things aren't always so, uh, black and white.
Reason's annual Webathon is underway! Your (tax-deductible!) gift will help Reason magazine, Reason.com, and Reason TV bring the case for "Free Minds and Free Markets" to bigger and bigger audiences. For giving levels and associated swag, go here now.