In Phoenix, Another Fatal Police Shooting, Over a Bottle of Pills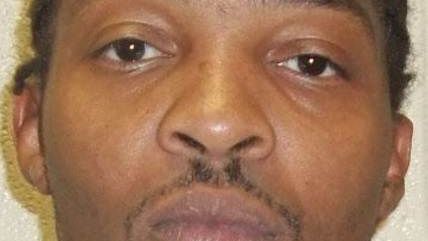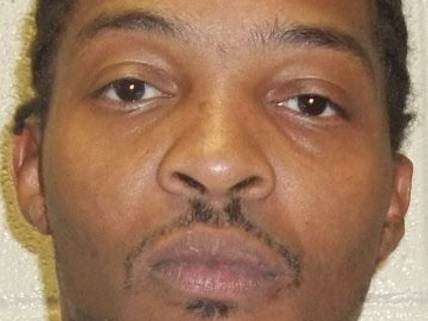 Out responding to a burglary call Tuesday night, officers at an apartment complex in Phoenix were told by a resident that there might be a drug deal going on in an SUV outside. Cops ran the plates, and apparently found that the car was registered to an address on a block that had an open noise complaint that night. According to police, that complaint was canceled (the police account, as relayed by The Arizona Republic, drops the burglary call from its narrative by this point) and cops went to the SUV to question the people in the car.
The Republic reports:
The officer said the driver, later identified as [Rumaine] Brisbon, got out and appeared to be removing something from the rear of the SUV. The officer told Brisbon to show his hands, but Brisbon stuffed his hands into his waistband, [police spokesperson Trent] Crump said.

The officer drew his weapon and Brisbon ran toward nearby apartments, Crump said. A short foot chase ensued.

"Witnesses indicated to us that the suspect was verbally challenging to the officer," Crump said.

Brisbon refused to comply with the officer's commands to get on the ground, and the two struggled once the officer caught up with him, Crump said.

"During the struggle, Brisbon put his left hand in his pocket and the officer grabbed onto the suspect's hand, while repeatedly telling the suspect to keep his hand in his pocket," he said. "The officer believed he felt the handle of a gun while holding the suspect's hand in his pocket."
According to police the struggle then made its way into an apartment after a resident happened to open the door. Eventually the officer, unnamed but identified by witnesses as white, shot and killed Brisbon. He was found to have been holding on to a bottle of oxycodone pills, according to police.
The police department says it is running a fair investigation of the incident, and is defending the enforcement priorities and police practices that led to this fatal interaction. "Let's be very clear: The officer was doing what we expect him to do," said Crump. "Investigate crimes that neighbors are telling him are occurring in that part of the complex." Even voluntary transactions.
Also appearing to miss the point on enforcement priorities was Ann Hart, chair of the African American Police Advisory for South Phoenix, who called for "a deeper dive into why police officers are feeling compelled to shoot and kill as opposed to apprehend and detain, arrest and jail" instead of why cops are directed into interactions over trifling infractions with sometimes very serious legal penalties in the first place.